---
Isaac Hubert Arthur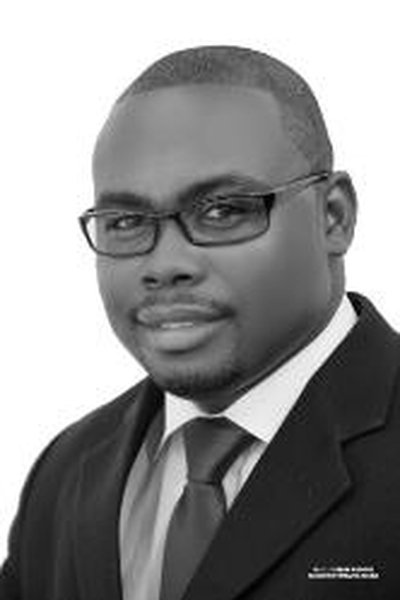 MILE 14

Isaac Hubert Arthur holds a Master's Degree in International Development Studies from the Université Joseph Fourier (Grenoble 1) in France, a Bachelor's Degree in Operations & Project Management from the Ghana Institute of Management and Public Administration (GIMPA), as well as a Bilingual Higher Diploma in Office Management and Administration. He equally holds a Professional Certificate in Monitoring and Evaluation from GIMPA.
Isaac has gained about 7 years professional experience in the area of diplomacy, international trade and development cooperation. He worked with the Ghana – UK Chamber of Commerce and Industry as Trade Development Manager, the Canadian Trade Commissioner Service of the Canadian Diplomatic Mission in Ghana as Trade Commissioner Assistant, and also with the United Nations High Commissioner for Refugees (UNHCR Regional Support Hub for West & Central Africa) as Senior Bilingual Secretary. In summer 2013, he interned for the French National Centre for Scientific Research (CNRS) in France as Research Intern (West Africa) to carry out a field research on the "Expertise on Climate Change Adaptation in West Africa".
Over the years, Isaac has organized and hosted several trade missions, fairs, workshops and international conferences for Canadian, UK and Ghanaian businesses. He has worked and liaised with diverse people, organizations, and institutions such as the Finatrade Holding SA, Ministry of Trade and Industry, Ghana National Chamber of Commerce & Industry, and UK Trade and Investment (UKTI). He has also carried out tailor-made market research and business intelligence for organizations including Export Development Canada, Canadian Council on Africa, Value Added in Africa (Irish firm) and Dextek International in Canada. 
Isaac is passionate about development and how international trade can contribute to the overall development of Africa. He is engaged in the non-profit sector and sometimes works on part-time basis as Project Management Consultant for NGOs, Civil Society Organizations, and Community-Based Organizations in areas such as project proposal, project design and planning, monitoring and evaluation.
Isaac is bilingual (French and English) and he hopes to build a career in international trade and development and also become a key voice for trade and development policy in Africa in order to help champion the course of the regional economic integration of West Africa States (ECOWAS). In his spare time, he loves travelling to discover new cultures.