---
Judith Wehrli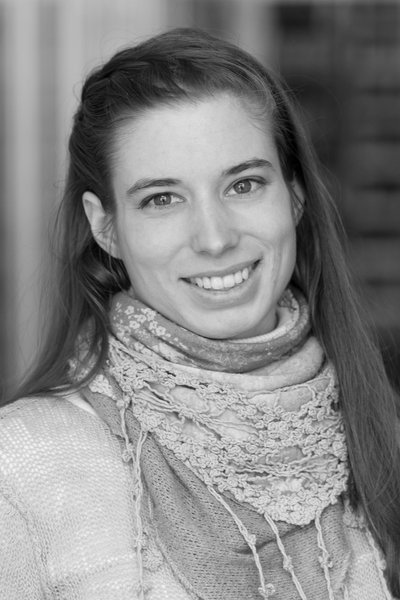 Doctoral student
WTI/IEW

Judith Wehrli is a doctoral student at the Institute of European and International Economic Law and the Graduate School of Economic Globalisation and Integration of the World Trade Institute WTI, University of Bern. Her thesis focuses on the problem of marine plastic pollution in law, and international law in particular.
Judith studied International Relations and International and European Law at the Universities of Geneva and Bern. In 2011, she worked for the international affairs division of the Swiss Federal Office for the Environment and as a visiting research fellow at the WTI. In 2012, she joined the University of Zurich Institute for International Law as an assistant for two years. Since February 2013, she has worked as an assistant at the University of Bern Centre for Development and Environment CDE.
Her research focuses on international environmental governance, especially with relation to marine governance and the law of the sea, and sustainable development governance.