---
Federica Cristani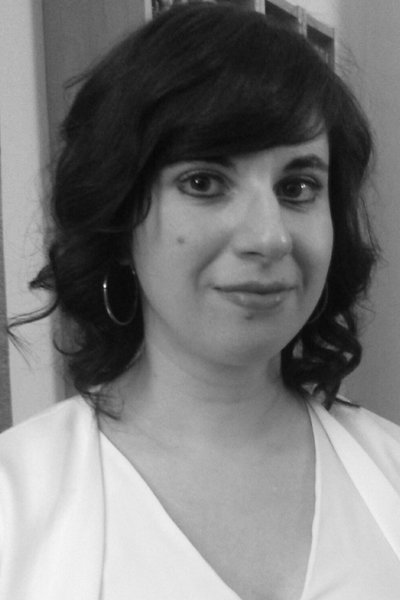 Postdoctoral researcher (CLISEL)
WTI

International investment law
International economic law
Climate change policies
International migration law

Federica Cristani is a postdoctoral researcher at the WTI, where she is involved in the implementation of the Horizon 2020 Research Project on Climate Security with Local Authorities (CLISEL).
Before joining the WTI, she was a research fellow at the Institute for Legal Studies of the Hungarian Academy of Sciences and a postdoctoral fellow at the Faculty of Law and Political Sciences of the Pázmány Péter Catholic University in Budapest, Hungary, where she also lectured on public international law, international economic law, international investment law and legal reasoning in English. She also gave lectures as visiting professor at the Faculty of Law of the V.N. Karazin Kharkiv National University of Kharkiv, Ukraine, in 2015 and as adjunct professor at the School of Law of the University of Bologna, Italy, during the academic years 2012–2013 and 2013–2014.
From 2014 to 2015, she was a visiting scholar at the Max Planck Institute for Comparative Public Law and International Law of Heidelberg, Germany, and visiting fellow at the Lauterpacht Centre for International Law of the University of Cambridge, UK; from 2013 to 2014, she worked as a postdoctoral researcher in public international law at the University of Verona, Italy, on the research project on Conditionality in Processes of State-building.
She has published a number of articles and contributions in edited books and peer-reviewed journals, and she co-edited (with Professor Attila Tanzi) Investment Law and Arbitration. An Introductory Casebook (CEDAM, 2013). She has also presented several papers at national and international conferences in Europe, Brazil and Nigeria.
She is a member of the editorial board of the journal International Law Research and a member of the Italian Committee for RACSE (Réseau Académique sur la Charte sociale européenne et les droits sociaux).
Federica Cristani holds a PhD (together with the certificate of Doctor Europaeus) in public international law and a degree in law from the University of Verona, Italy.
Further info
CLISEL project