---
Wanlin Ren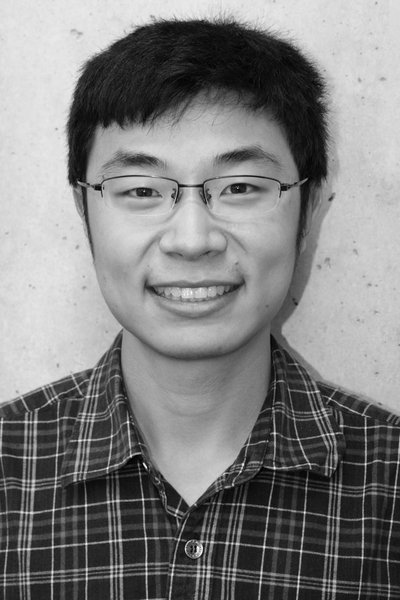 PhD candidate
WTI

Dissertation topic: Outflow Chinese foreign investment and labour protections               
Wanlin Ren joined the World Trade Institute (WTI) in January 2017 as a political science doctoral student within the Swiss National Science Foundation (SNSF) project "BRICS globalization and labour protections in advanced and emerging economies". The project duration is 4 years (2017–2020) under the lead of Professor Damian Raess. His research focuses on the impact of growing outflow Chinese foreign investment on labour issues in both the investment destinations and domestic markets. 
Originally from Beijing, China, Wanlin acquired extensive study and professional experience on a variety of international issues across China, the USA, and Europe before joining the WTI. He has worked on development and partnerships for the United Nations Office for Project Service (UNOPS) in Copenhagen; small & medium enterprises in international trade for the World Trade Organization (WTO), food subsidy and poverty reduction for the International Labour Organization (ILO), and trade facilitation standards for the United Nations Economic Commission for Europe (UNECE) in Geneva; sovereign debt sustainability for the United Nations Department of Economic and Social Affairs (UNDESA) in New York; business and government relationships for the US – China Business Council (USCBC) in Washington DC; as well as several non-profit organisations in Beijing.
Wanlin holds a Master of International Economics degree from the Graduate Institute of International and Development Studies (IHEID) in Geneva including a semester exchange at the Elliott School of International Affairs of the George Washington University (GWU) in Washington DC, and a Master of Arts in International Affairs from the School of International Service (SIS) of the American University in Washington DC. He obtained his Bachelor of Economics from the Capital Normal University back home in Beijing. A Chinese national, Wanlin speaks Mandarin Chinese, English, and basic French.
Further info
CV
BRICS globalization project website