---
Marietta Angeli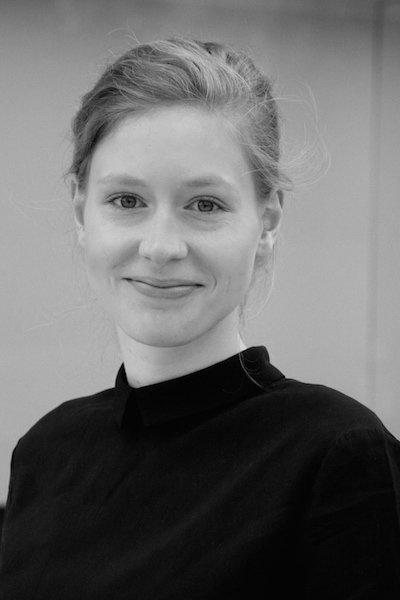 PhD candidate
WTI

Marietta Angeli joined the WTI in May 2017 as a PhD candidate. Her research projects looks at Rules of Origin and the challenges of market access that developing countries face when trading under preferential trade agreements. Her research is funded by the Swiss National Science Foundation (SNSF).
Before joining the WTI, Marietta worked as a consultant and Carlo Schmid Fellow on non-tariff measures for the Trade Analysis Branch at UNCTAD in Geneva, and as a senior manager for the Federation of German Industries on TTIP and CETA. During her studies Marietta held a consultancy at the Instituto el Sur in Arequipa, Peru, where she researched trade barriers for remote agricultural smallholders. During interships with the German Institute for International and Security Affairs in Berlin and at CUTS International, Geneva, she worked on topics in the trade-development nexus.
Marietta graduated from the Graduate Institute for International and Development Studies (IHEID) in Geneva in 2015 with a Master's degree in International Affairs, and holds a Bachelor in Economics and Politics from the School of Oriental and African Studies (SOAS) in London.