---
Dr Kelly Shang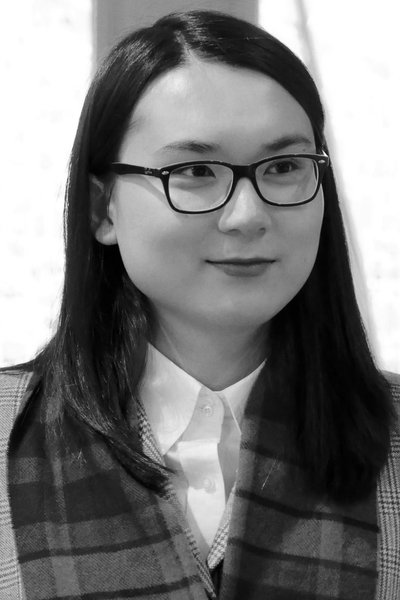 Dr Kelly K Shang's research focus includes international trade law and public international law; she is particularly interested in studying the relationship between trade barriers and non-trade values such as human rights protection.
Kelly holds a PhD in international law from Maastricht University; she was supervised by Prof Peter Van den Bossche, Member of the Appellate Body of the World Trade Organization (WTO). Prior to that, Kelly received a Juris Doctor (JD) from the University of Hong Kong (St John's College).
Kelly has worked as a visiting scholar and residential tutor at Trinity College, the University of Melbourne. She was a recipient of the Susan Sanford scholarship at Trinity College in association with her theological studies and research, undertaken in part at Westcott House, Cambridge.
Kelly has published in international refereed journals, and has presented conference papers at Academia Sinica (Taiwan), Australian and New Zealand Society of International Law, National Chengchi University (Taiwan), and the Society of International Economic Law.
During the academic year of 2018-19, Kelly lectured in Shanghai at the WTO Chair Programme (China). She led and delivered modules (postgraduate, taught and examined in English) including WTO Law on Trade in Services, WTO Dispute Settlement, Public International Law and (English) Conflict of Laws. Kelly also led the programme's WTO mooting team, which received the Best Written Submission (Respondent) award in the 2018 China WTO Moot.
Kelly is admitted to practise law in England and Wales (as a solicitor), Australia, and New Zealand. She speaks Chinese (Mandarin and some Cantonese) and Korean.
Further info
Publications