---
Martina Pons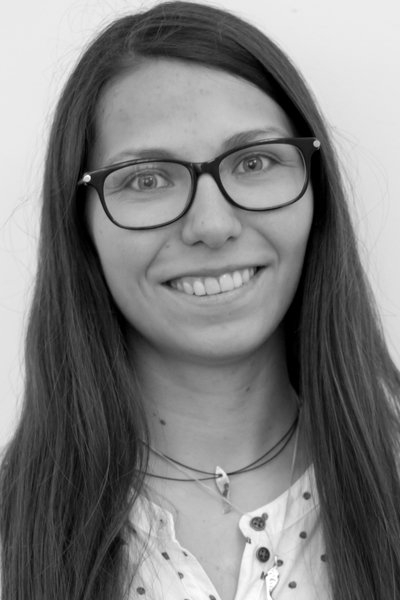 Research assistant, DESTA
WTI

Martina Pons joined the WTI in May 2018 as a research assistant for the DESTA project. She is part of a team coding data on the relation of global value chains and preferential trade agreements in collaboration with the OECD.
Martina is currently completing her Bachelor majoring in Economics with a minor in Political Sciences at the University of Bern. She holds a Bachelor of Sciences in Tourism from the University of Applied Sciences HTW Chur.
Before starting her studies, she completed a 9-month internship at USM U. Schärer Söhne AG.
Martina speaks Italian (native) and is fluent in English, Spanish and German.