---
Patrick Bigler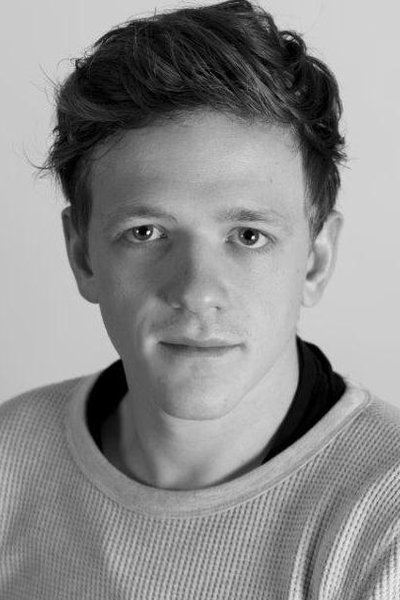 BRICS project
WTI

Patrick Bigler joined the WTI as a junior research assistant in the BRICS Globalization and Labor Protections project in January 2018.
He holds a bachelor's degree in Economics with a minor in Business Administration from the University of Bern and is currently enrolled on a master's programme in applied economic analysis with a special qualification in trade and international development.
For six years Patrick worked for banks in different positions, most recently in innovation.
Patrick is 25 years old and Swiss. In his leisure time he plays ice hockey in the winter and enjoys hiking and swimming outdoors in the summer. He likes travelling and exploring different cultures. He enjoys northern landscapes and has lived in Canada and Sweden.