---
Pablo Rahul Das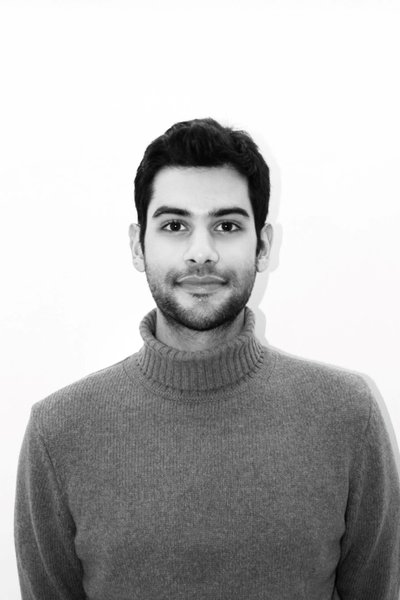 Head of Communications

Pablo Rahul Das is the WTI's Head of Communications. He began working at the WTI as assistant of the MILE and TRAIL+ Advanced Master Programmes and the Communications team. Before joining the institute in August 2018, he worked as Barista, as sales assistant at a book shop and as a representative of a renowned refugee aid organization based in Zurich for which he attended interviews of asylum seekers as a neutral observer. From July until December 2019, Pablo interned in the diplomatic section of the Swiss Embassy in Hanoi, Vietnam.
Pablo holds a Bachelor's degree in Languages and Literature in English with a Minor in Political Science from the University of Bern and a Master's degree in the same fields of study. His main interest lies in language change as result of globalisation processes as well as in international politics and diplomacy. During his Undergraduate studies, Pablo did an exchange at University College London (UCL) where he was an active member of several student societies, e.g. UCL Japan Society and UCL International Relations Society. For his Master thesis on language attitudes in postcolonial Hong Kong, he conducted field work in form of semi-structured interviews with locals and online questionnaires on site. Pablo is a Certified Project Management Associate (IPMA Level D) and is currently also a Fellow of Asia Society Switzerland's Generation Asia 2021 Programme.
Born and raised in Bern, Switzerland but of Indian and Spanish heritage, he is fluent in various languages, including English, German, French, Spanish and Bengali.