---
Parika Ganeriwal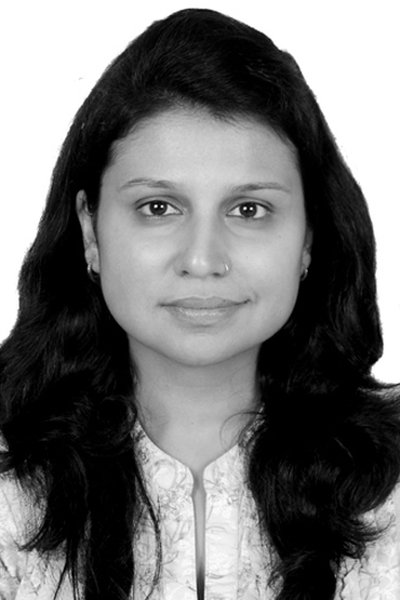 Junior Dispute Settlement Lawyer
World Trade Organization

Parika Ganeriwal joined the WTI as a non-resident Fellow in November 2017. At the WTI, she is assistant editor of the bi-annual on-line supplement to the 4th edition of The Law and Policy of the World Trade Organization by P. Van den Bossche & W. Zdouc. Parika Ganeriwal is presently working as a Junior Dispute Settlement Lawyer at the Legal Affairs Division, World Trade Organization, Geneva. Her tasks and responsibilities include providing legal assistance to teams that advise WTO panels on international trade issues arising in disputes. She has also worked as a research associate to Prof. P. Van den Bossche and was primarily involved in editing and updating The Law and Policy of the World Trade Organization for its fourth edition, published by Cambridge University Press.
Prior to joining the division, Parika was a Senior Associate (designate) at the law firm - Amarchand & Mangaldas in New Delhi, India from 2009-2014. During the course of her employment, she had the opportunity to advise both domestic and foreign corporations on a range of corporate, commercial and employment law matters including inter alia business restructuring, sale and transfer of business, take-overs through acquisition of shares or control, asset sales, cross border mergers, incorporation of subsidiaries of foreign companies, approval of foreign investment in India from relevant authorities, institutional placement of shares and delisting of securities on the stock exchange.
Parika completed her LL.M. in International and European Labour Laws from the University of Amsterdam in the year 2015. She graduated with a B.Sc. LL.B (Hons. in Intellectual Property Rights) degree from the National Law University, Jodhpur, India (2009).