---
Tamal Mandal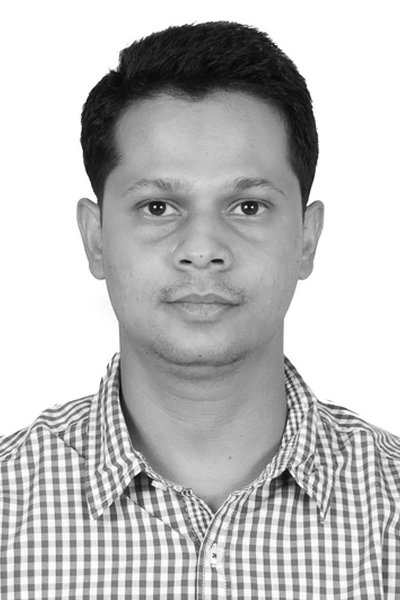 Dispute Settlement Lawyer
World Trade Organization

Tamal Mandal joined the WTI as a non-resident Fellow in November 2017. At the WTI, he is assistant editor of the bi-annual on-line supplement to the 4th edition of The Law and Policy of the World Trade Organization by P. Van den Bossche & W. Zdouc. Tamal Mandal is a Dispute Settlement Lawyer in the Appellate Body Secretariat of the World Trade Organization (WTO) in Geneva. In this capacity, he assists the 7-Member Appellate Body to hear appeals of decisions issued under the dispute settlement mechanism of the WTO.
Prior to joining the Appellate Body Secretariat, Tamal was a Senior Associate at the law firm - Amarchand & Mangaldas in New Delhi, India from 2009-2014. As a member of the international trade and dispute resolution team of Amarchand & Mangaldas, he counselled and advised national governments regarding the invocation of the dispute resolution mechanism under the WTO Dispute Settlement Understanding (DSU). He also advised and represented multinational corporations in international commercial arbitrations under ad hoc and institutional rules (ICC and SIAC) and litigation proceedings before the Supreme Court of India and various State High Courts (Delhi, Bombay, Calcutta, Madras, etc).
Tamal holds a Masters in International Dispute Settlement (MIDS) from the University of Geneva and the Graduate Institute of International and Development Studies (2015). Prior to that, he graduated with a B.A./LL.B (Hons.) degree from the WB National University of Juridical Sciences (NUJS), Kolkata, India (2009).