---
Denise Prévost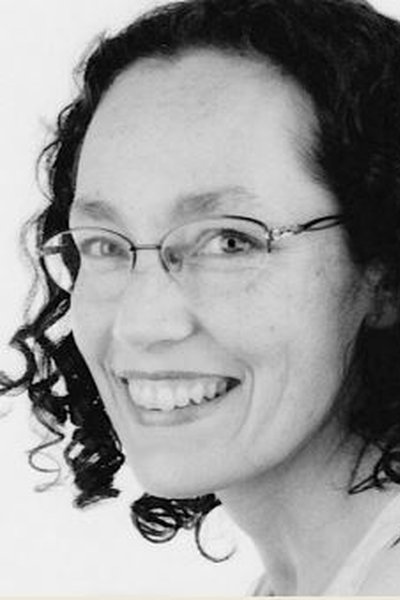 Assistant Professor
Maastricht University

Denise Prévost is Associate Professor of International Economic Law at Maastricht University. She served as the Deputy Director of the Institute for Globalisation and International Regulation until 2011. She is currently programme leader in the Ius Commune Research School. She is also a member of the international faculty of the China – EU School of Law in Beijing, China. She is a member of the editorial boards of the Netherlands Journal of International Law, the International Journal of Public Law and Policy, and the Journal of the Colombian Institutes of Tax Law and Customs Law.
In 2004-2007, Denise worked as Assistant Professor of International Economic Law at Utrecht University, where she developed and lectured courses in this field on Bachelor's and Master's level and conducted research on WTO law issues. From 1998 to 2004, she worked as a research associate in the Department of International and European Law, at Maastricht University, where she conducted research towards her PhD. Her doctoral thesis is entitled: Balancing Trade and Health in the SPS Agreement: the Development Dimension (Wolf Publishers, 2009).
Denise has interned at the Legal Affairs Division of the Secretariat of the World Trade Organization and has done consulting work for various national, European and international bodies on WTO law matters. Denise regularly lectures at conferences and in capacity-building workshops inter alia for the European Commission, UNCTAD, the Clingendael Institute, the Asser Institute and the Trade Law Centre for Southern Africa on sanitary and phytosanitary issues and WTO dispute settlement.
Denise studied law at the University of Pretoria, South Africa (BLC cum laude 1992, LL.B cum laude, 1994). She worked as a researcher at the University of South Africa (1995-1996) where she also obtained an LL.M with a focus on international economic law. She was admitted as an advocate of the High Court of South Africa in December 1996. Subsequently, she followed the Magister Iuris Communis programme at Maastricht University (LL.M summa cum laude, 1998).