---
Iveta Alexovičová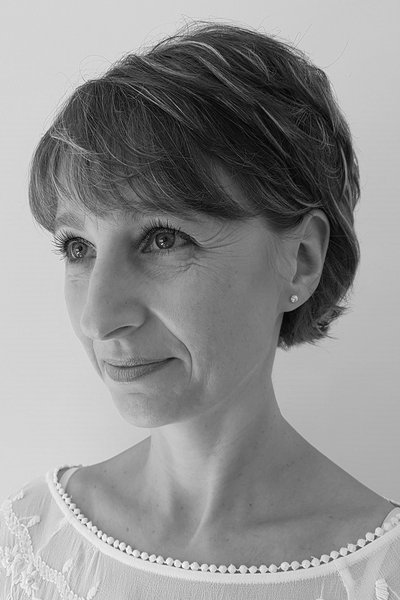 Assistant Professor
Maastricht University

Iveta Alexovičova is Assistant Professor of International Economic Law at Maastricht University, Department of International and European Law, focusing predominantly on international trade and investment law. She is a fellow of the Institute for Globalisation and International Regulation and a member of the Ius Commune Research School. Since January 2018, Iveta acts as Associate Editor of the International Journal of Public Law and Policy.
Iveta obtained her Master degree in law from Comenius University in Bratislava, Slovakia in 1997. In 2004, Iveta graduated cum laude in the postgraduate Master programme in Comparative, European and International Law Magister Iuris Communis at Maastricht University. In 2006, following a thesis defense, Iveta was granted a postgraduate academic title JUDr. (doctor of law) by the Charles University in Prague, Czech Republic. In July 2012, under the supervision of Prof. Peter Van den Bossche, Iveta obtained her PhD degree from Maastricht University, the Netherlands.
Iveta's previous working experience includes public service in Slovakia and legal consultancy in the private sector, first in Slovakia and later in the Netherlands (from 1997 to 2003). From 2004 to 2010, Iveta conducted research towards her PhD at the Faculty of Law, Maastricht University, in combination with lecturing and coaching award-winning teams in several international law moot court competitions (Philip C. Jessup, Telder's, WTO). She has also participated in various capacity building activities in the Netherlands as well as abroad. From 2011 to mid-2015 Iveta lectured courses on international trade law, public international law, European law and lawyers' skills at Maastricht University, Faculty of Law, Faculty of Political Science and University College Maastricht, as well as at Hasselt University in Hasselt, Belgium and EU-China School of Law in Beijing, China. She continued coaching UM teams participating in the WTO moot court competition and was involved in various research projects.
Iveta's present research and teaching activities focus on international trade but since relatively recently also international investment law. Iveta coordinates and teaches several courses concerning these two fields. As a member of the international trade and investment research group of the Institute for Globalisation and International Regulation she focuses her research on challenges posed by the limiting effect of international rules regarding trade liberalization and investment protection on the sovereign autonomy of states to pursue important societal objectives.