---
Lisa Ningombam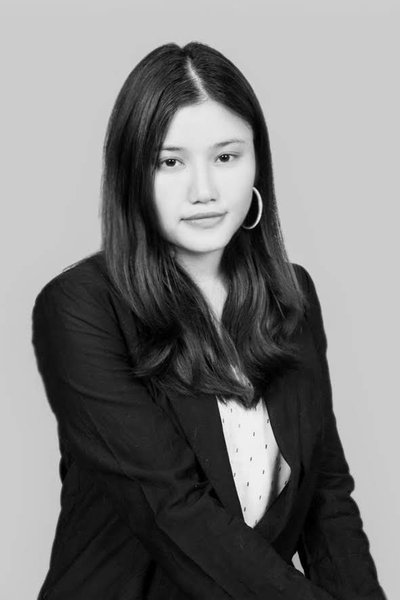 TRAIL+ 3
WTI

Lisa Ningombam is a native of Imphal, India.  She has completed her degree in Bachelors of Business Administration (BBA) after which she obtained her Bachelor's of Law degree (LL.B) from Campus Law Centre, Faculty of Law Delhi University in 2013.  During the course of her studies she interned with major law firms like Karanjawala and Co. (Tier-1 Law Firm), District courts and High Courts in India.
After her graduation in 2016 she started working as an In-house Legal Counsel in a major aviation company in India where she has litigated various civil matters along with drafting, reviewing and executing non-conforming transactions and contracts. She has also worked with a leading German renewable resource company pertaining to imports, logistics and execution of solar projects among stakeholders in India and abroad. In 2018 she attended the 5th Joint academy held by the Centre for WTO Studies, IIFT and the WTI. Prior to that she interned and worked as a trainee at CWS, IIFT and the Centre for Trade and Investment Laws, IIFT under Dept. of Commerce, GOI which further motivated her to pursue the study of international economic law at the World Trade Institute.
She hopes that the skills acquired at the WTI will not only help her gain international exposure, but also make her a competent trade specialist, building upon her negotiating and drafting skills and putting to use her knowledge gained about law into practical and pragmatic solutions for the multilateral trading regime.
She believes it is crucial for this generation to understand the global market system and the rules and regulations that govern us all, especially for women empowerment and an inclusive growth through research on quality data, fair policies and the interplay of regulations among states and people, and thus laying the groundwork for cross-border trade facilitation and market access.
Besides her academic pursuits, Lisa is an avid lover of nature and animals and loves to explore different food, music and cultures. She likes writing prose and poetry, plays basketball and table tennis and is a fitness enthusiast.  
Lastly, she would like to thank her mother and her mentors who have motivated her to work hard in life. She also extends her sincere gratitude to the World Trade Institute for the Director's Scholarship, which gives her the opportunity to study in the TRAIL+ programme.