---
Anna Kubiak MILE 21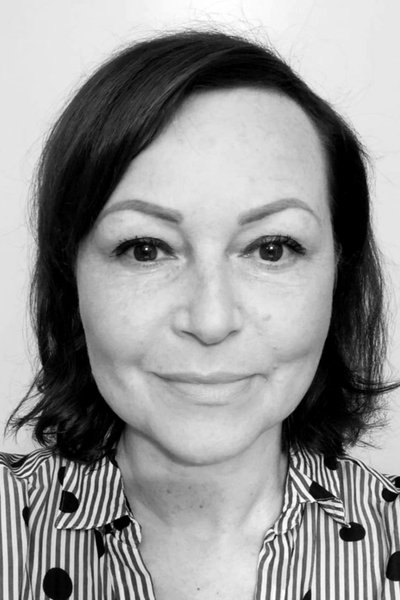 MILE 21
WTI

Anna Kubiak holds Master's degree in Tax­ation (Law, Administration and Practice) having graduated from Institute of Ad­vanced Legal Studies, University of London, United Kingdom. Anna has worked for a number of multinational organisations in international trade roles covering a wide variety of business sectors. She has experi­ence of working in senior global positions covering life science, retail, manufacturing and distribution industries.  
Anna is a highly professional and driven in­dividual with significant exposure to inter­national trade management, customs and taxation topics, as well as building organi­sational capabilities gained in various mul­tinational and highly matrix companies. For the current role at a pharma organisa­tion Anna has moved to Switzer­land three years ago and she enjoys ex­ploring this beautiful and interesting country.
Currently, Anna is enrolled on the MILE Program at the WTI, University of Bern, starting in September 2020. She hopes to extend and deepen her current knowledge in the trade laws as well as widen her understanding of economy and investment law. This in turn will help her career advising companies on design, implementation and execution of sus­tainable trade management strategy to support organisations' growth in line with relevant rules and regulations pen­etrating to customs, tax and embargo and trade sanctions. 
In her spare time, Anna enjoys travelling the world, meeting new people and being exposed to the different cultures. She en­joys spin cycle classes and is rather com­petitive in badminton, which she tries to play regularly. Anna participated in 100 km continuous walks in the last few years and is currently training for her first ½ marathon.