---
Nomin Dukhumbayar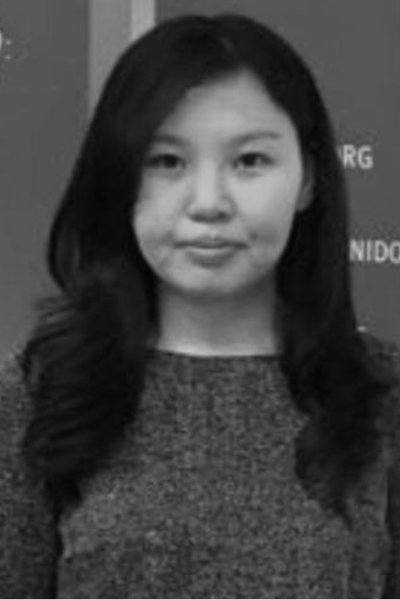 MILE 21
WTI

Before joining the MILE programme, Nomin received her master's degree in international management. She is interested in furthering her knowledge in trade affairs.
She has worked in international relations, trade and development issues at the ASEM Office of the Ministry of Foreign Affairs of Mongolia, and during her internship at a number of international organizations. She has supported the organization of international conferences, as well as attended meetings such as Aid-for-Trade, the Sub-Committee on Least Developed Countries, and SPS committee meetings at the WTO, where she enhanced her knowledge of WTO functions and other international organizations.
It is because of her involvement in such events that she is interested in conducting research in the field of international trade. After her graduation, she hopes to advance her career in economic and trade affairs.