---
Zihao Wang MILE 21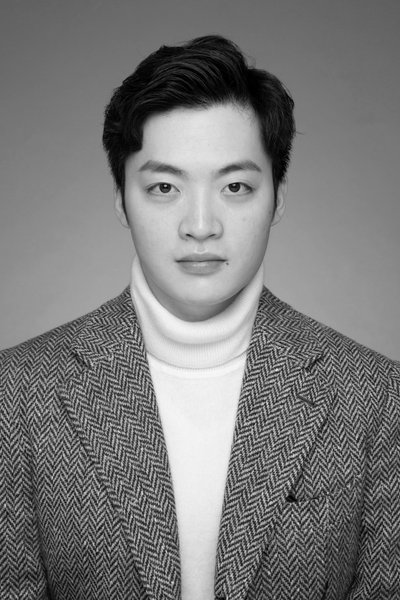 MILE 21
WTI

Graduated from Shanghai Normal University with a degree in English language and culture. Wang Zihao is currently studying at Shanghai University of International Business and Economics for the master degree of International Business. 
Zihao's  research interests are primarily in the areas of International trade and business.  Currently he is working with his professoon a research about business climate index in China. To   seek out new perspectives and methods, Zihao decided to join MILE. 
Zihao keeps going to the gym frequently. He also enjoys traveling and have been to many Countries all over the world.
Further info