---
Nydiane Razafindrahaingo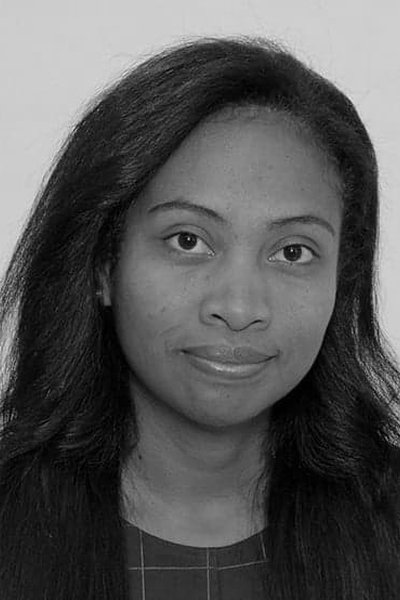 PhD candidate

Nydiane Razafindrahaingo is a PhD candidate in Economics at the World Trade Institute (WTI) under the supervision of Professor Joseph Francois. Her research interests focus on sustainability and gender inclusion in Regional Trade Agreements.
Nydiane is an international development professional. She is passionate about trade's role as an engine of growth for developing countries. She has extensive experience in implementing trade-related technical assistance programmes for developing countries thanks to her experience with the World Trade Organization (WTO) and the International Trade Centre (ITC).
Nydiane is from Madagascar. She holds a Master's Degree in Applied Economics from the Sapienza University of Rome and a Bachelor Degree in Economics from the University of Antananarivo.