---
Dr Daborkoun Franck Gislain Somé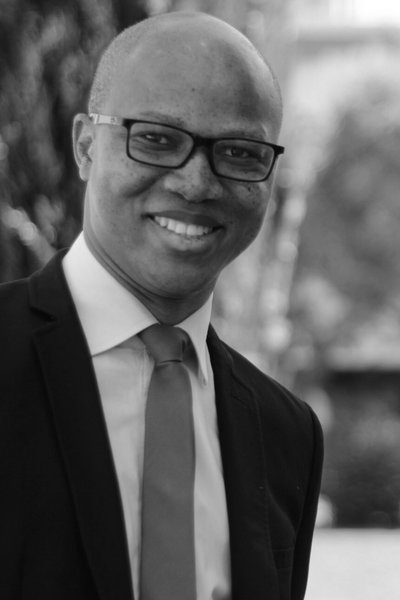 Postdoc Researcher
WTI

Public International Law
United Nations Law
Human Rights Law

Franck Somé joined the World Trade Institute (WTI) of the University of Bern in June 2021 as a Postdoc Researcher to work on the SNF Project on Gender Equality in Mirror (GEM) under the supervision of Prof. Elisa Fornalé.
He holds a PhD in Law (2020) and a Master's Degree in International and European Law (2015) from the University of Neuchâtel. He also holds a Master's (2012) and Bachelor's (2010) Degree in Legal and Political Sciences from the University St Thomas d'Aquin of Burkina Faso.
During his studies at the University of Neuchâtel, he has worked with Prof. Giovanni Distefano as a scientific collaborator in the Chair of Public International Law.
Franck is also co-leader of Swiss Think Tank on Foreign Policy (FORAUS) regional group Neuchâtel.
His field of research is Public International Law, Human Rights Law, Gender and Diplomacy, United Nations Law (Law against war, Peacekeeping).