---
Shaina Adin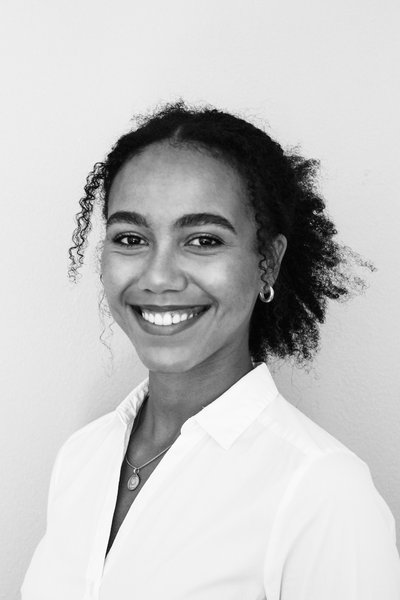 Research Assistant
World Trade Institute

Shaina is a research assistant supporting the SNF funded project "Trade and Democracy" (TRADEM) at the WTI.
She studied Political Science as a major and Sociology as a minor at the University of Zurich and graduated with a Bachelor's degree in summer 2020. Since the fall semester of 2021, Shaina has been studying Public Management and Policy at the University of Bern.
Due to her studies and her last job as an intern at the parliamentary services at the Grand Council of the Canton of Bern, Shaina was able to acquire a substantial base of knowledge in the field of public governance and public relations – particularly in the national context. As she is interested in international politics, economic development and the field of international political economy, Shaina focus on a more international and economic perspective for the second half of her master's degree.
During her studies, Shaina got more and more interested in quantitative methods and coding. With her former experience in collecting and analyzing data for her bachelor thesis, and also at her job as a research assistant at the Institute of Sociology at the University of Zurich, Shaina is supporting the TRADEM team mainly regarding the collection and analysis of data.