23 May 2014
---
Linking up with WTI alumni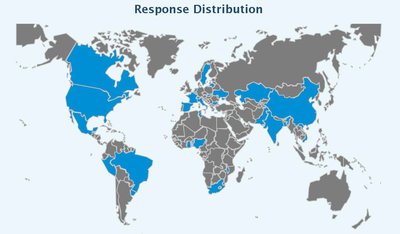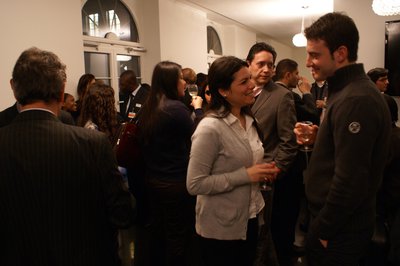 1

/ 2
The distribution of responses to the 2013 alumni survey
The WTI has developed a new strategy for an alumni network, linking graduates with each other and with the institute. Key aspects of this will be new regional groups and a mentoring programme.
The strategy is based on a survey conducted among alumni at the end of 2013. This showed that WTI alumni were interested in forming closer connections with each other, the institute and current MILE students.
More than half of all respondents preferred to engage with the WTI and other alumni via social media.
One quarter wanted alumni meetings to take place in different venues around the world while one-fifth favoured an annual meeting in Geneva. A similar percentage were keen to receive invitations to WTI events, such as conferences.
A huge majority were interested in helping current students, with 85 percent willing to support MILE students in finding internships and even more prepared to offer careers advice. Three-quarters were prepared to be part of a core mentoring group involving active exchanges with students on career planning and providing mentoring and thesis supervision.
The new strategy will see a stronger WTI focus on social media platforms, namely Facebook and LinkedIn, and a new and improved Alumni page on the website. Graduates are encouraged to send in updated short biographies for their individual profile.
From September podcasts of Brown Bag Lunches, Distinguished Lectures and other conferences will be available on the WTI website.
Fundraising efforts will be launched later this year to raise money for establishing an internship fund for future MILE students.
Alumni who wish to make a donation, or who are interested in organising regional groups or providing mentoring are urged to contact the Alumni Team.