---
Prof. Cédric Dupont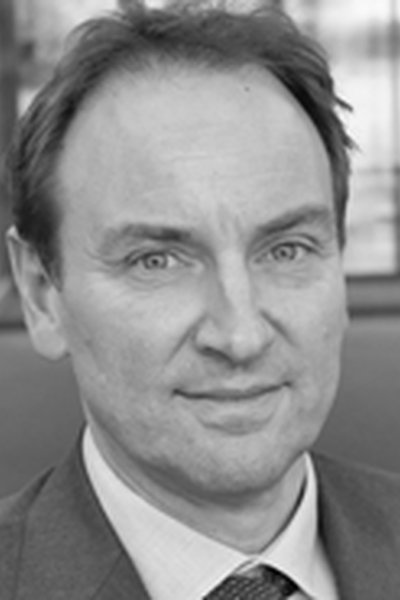 Researcher / Faculty / Research Council

The Politics of International Investment Arbitration
Political Economy of Trade and Finance
Governance of World and Regional Integration Processes
Regional Integration in Asia and the Pacific

Professor of International Relations/Political Science and Director of Executive Education at the Graduate Institute, Geneva, Cédric Dupont is a Senior Research Fellow of the Berkeley Asia-Pacific Economic Cooperation Study Center (BASC) at the University of California at Berkeley. He has been a consultant to various international organisations, multinational companies as well as a range of governments. In addition to courses and seminars for graduate students, he has taught a wide array of programmes to government officials and private sector employees.
He is a former Editor of the Swiss Political Science Review and former Associate Editor for Europe of the journal Business and Politics. He has been a visiting Professor at the University of California, Berkeley, Seoul National University and the University of Melbourne.
His recently published works include: Political Risk and Investment Arbitration: An Empirical Study, Toward a New Heuristic Model: Investment Arbitration as Political System, and European Union Meets South Korea: Bureaucratic Interests, Exporter Discrimination and the Negotiations of Trade Agreements.
His research focuses on international political economic issues, both at the global and regional levels, on international cooperation, and international negotiation processes. His current work concentrates on the political economy of international investment arbitration (forthcoming book with Oxford University Press on Arbitration as a Political System), comparative regionalism, the management of jurisdictional boundaries between international organisations and the factors that influence trade negotiations in the European Union.
Further info
Graduate Institute of International Studies Geneva website