---
Edwin Vermulst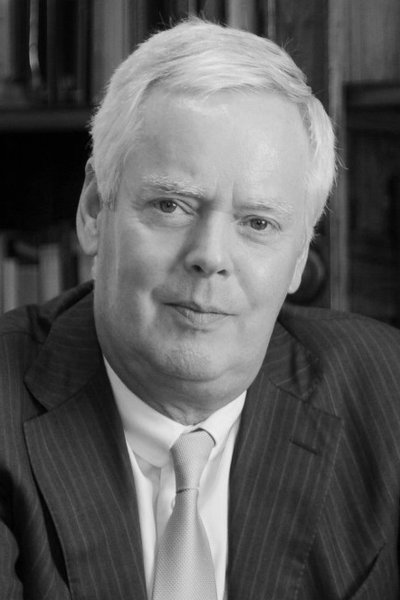 Faculty
VVGB Advocaten

Edwin Vermust has practiced international trade and EU law and policy since 1985 and is a founding partner of VVGB Advocaten. He is a member of the Brussels bar A-list. Mr. Vermulst graduated from the University of Utrecht in 1983 and received LL.M and SJD degrees from the University of Michigan Law School in 1984 and 1986.
Mr. Vermulst specializes in the representation of multinationals, governments, trade associations, exporters and importers in EU and WTO TDI and customs proceedings, for example, in the recent anti-dumping and/or anti-subsidy proceedings involving Solar panels and Solar glass, many steel products, Wireless WAN modems and Footwear. He is, among others, the trade counsel of the World Federation of Sporting Goods Industry [WFSGI] and the Federation of European Sporting Goods Industry [FESI].
Mr. Vermulst was a WTO Panellist in Mexico-HFCS from the US and has been involved in various WTO dispute settlement proceedings as a member of the delegation, most recently in EU-Biodiesel as counsel for the Indonesian government and in EU-FiT schemes from Italy and Greece and EU-Footwear as counsel for MOFCOM. He has co-authored nine books, including landmark comparative analyses of the anti-dumping systems of Australia, Canada, the EU and the US with Professor John Jackson in 1989 and of rules of origin in 1994, and numerous articles. The second edition of his book on EU Anti-Dumping Law and Practice was published in October 2010 by Sweet & Maxwell. His book on the WTO Anti-Dumping Agreement was published in 2006 by Oxford University Press.
Mr. Vermulst is the Editor-in-Chief of the Journal of World Trade. He is a Member of the Faculty of the World Trade Institute in Bern, and a member of the Advisory Board of ECIPE, the European Centre for International Political Economy.
Mr. Vermulst is invariably selected as a top trade practitioner by leading directories such as Chambers, Who's Who Legal, Legal 500 and the Rushford report. Who's Who Legal has ranked him as the top trade lawyer worldwide for five years.
Further info
VVGB Advocaten