---
Wakako Oshima MILE 07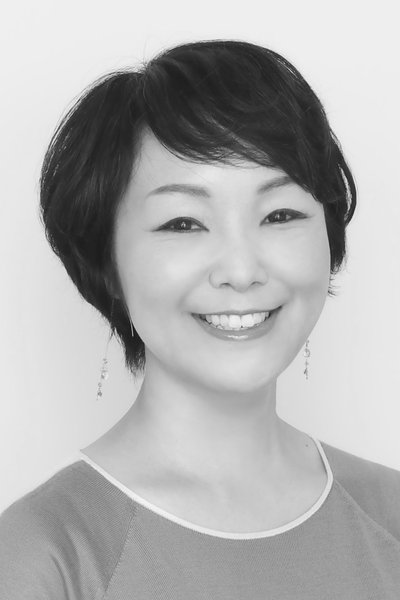 MILE 07

Wakako Oshima, a Japanese national, took a creativity break from her work as an in-house legal counsel at The Walt Disney Company in Tokyo to pursue the challenging MILE Programme (Master of International Law and Economics) at the World Trade Institute, Switzerland in 2007. Coming from a services industry, her master thesis dealt with 'Cross-border Trade of Personal Data: Impact of Privacy Laws on the Private Sector and Analysis under GATS Framework'. Prior to joining Disney's legal team as a counsel, Ms Oshima worked as an associate lawyer at Shearman & Sterling LLP, where she focused her practice on US securities law, serving domestic and multinational companies. Before joining Shearman & Sterling, Ms Oshima advised clients on international trade and IP law matters at the law firm of de Kieffer & Horgan in Washington D.C. and Germany.
After the MILE Ms Oshima worked as an in-house legal counsel at a subsidiary of Universal Pictures International in Tokyo. She has been a guest speaker at conferences and has lectured at universities, including Temple University and Aoyama Gakuin University on a wide range of topics addressing different aspects of the legal counsel's role in multinational business models. Her professional and personal interests lie in research on multinational Corporate Social Responsibility (CSR) standards and the Sustainable Development Goals (SDGs) by the United Nations, together with the potential role of the WTO in their development.
Ms Oshima now heads her international business consulting firm, Asteri Co., Ltd. She holds a Juris Doctor (J.D.) from the University of Richmond - School of Law (Virginia) and is licensed in the state of Virginia and Washington D.C. She is also admitted at the US Court of Appeals for the Fourth Circuit, the United States Court of International Trade and the United States Court of Appeals for the Federal Circuit.
Further info
Article on 'The role of private sector in shaping sustainable development under the multilateral trading system'
Video interview on "Tradecast" by Belia Trading