---
Judith Ameso MILE 11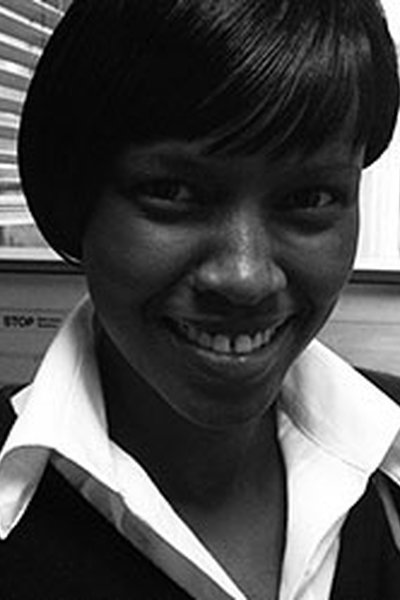 MILE 11
Uganda

Judith Ameso completed her undergraduate studies in International Business at Kampala's Makerere University Business School. Prior to completion of her studies she did an internship at a trade NGO (SEATINI-Southern and Eastern Africa Trade, Information and Negotiations Institute) from where she developed a deep interest in International Trade.
Upon completing her bachelor's degree programme, she trained with her country's Ministry of Trade in the external trade department working on issues of trade facilitation and Intellectual property. While at the Ministry, she completed an online WTO introductory course, another in trade remedies and a third on the Trade Related Aspects of Intellectual Property Rights.
She is interested in trade and development, and particularly the link between international trade and poverty reduction. International trade directly or indirectly affects the lives of people around the world, and is one of the factors upon which economic growth and development are contingent. She believes that Uganda, like many other Least Developed Countries needs more experts, better systems and trade regimes among others to develop, hence her desire to study the MILE programme.
She enjoys travelling, and is passionate about service, which is why she joined Rotaract, a programme of Rotary International, an international service organisation that helps less advantaged people all over the world.