---
Kristina Klykova MILE 11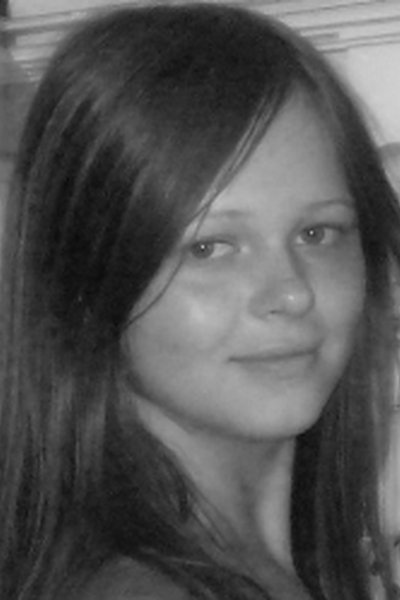 MILE 11
Ukraine

Kristina Klykova is a Ukrainian lawyer with an LL.B degree from Odessa National Academy of Law, Ukraine. Her studies specialised in corporate law, mediation, and civil law and litigation. For the past year she has been working at the Ministry of Justice of Ukraine within the Parliamentary Development Project for Ukraine (PDP II), supported by USAID (United States Agency for International Development) and focusing on international legal collaboration, international private law and international legal assistance. Kristina also worked at Andriy Kravets & Partners Kiev Law Offices, Ukraine, as a Junior Associate advising on Ukrainian Corporate Law and dealing with Mergers & Acquisitions, and Litigation and Arbitration.
Before joining the MILE, she was involved in "Mediation Methods to Foster Democratic Dialogue" training in Budapest, Hungary, (accredited by the American Bar Association) and in June 2009, she attended the Summer Law School on Maritime Law, Rhodes, Greece, (provided by Tulane Law School, New Orleans and Aegean Institute of the Law of the Sea and Maritime Law). Kristina has also attended courses on international trade law, American business law, commercial arbitration and capital markets and she is an active member of the European Law Students' Association, International Law Students' Association, Ukrainian Bar Association and Friedrich Ebert Stiftung (Germany).

Kristina is fluent in Russian, Ukrainian and English and enjoys travel, singing and karate.