---
Hanna Mykolska MILE 11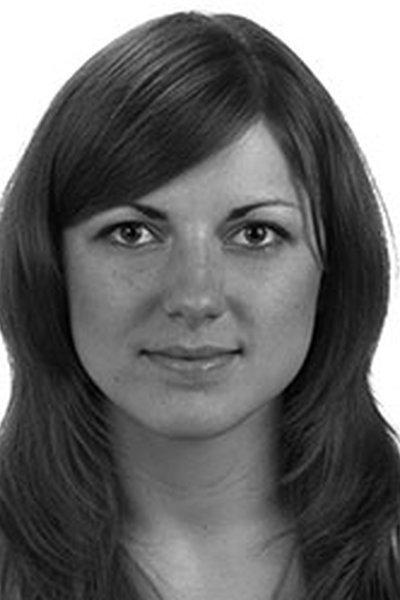 MILE 11
Ukraine

Hanna Mykolska obtained her Master's Degree in Law, specialising in civil law and procedure, from Lviv National University, Ukraine in 2009. Student activities include head of the Law Students' Union which is one of the leading local youth NGOs in Ukraine and membership of the Students' League of the Ukrainian Bar Association, the European Law Students Association and the Lviv Representation of the European Youth Parliament. Hanna also participated in numerous short-term programmes including Transparency International Summer School, Summer School on European Integration and the European Forum Alpbach in Austria.  

As a fellow of the Eurasian Undergraduate Exchange Program (UGRAD) Hanna studied criminology and criminal justice at the University of Missouri – St. Louis (UMSL) and also participated in volunteer and part-time internship programmes at the Public Policy Research Centre and the Missouri Prosecutor's office. As a senior student Hanna completed several traineeships: she was an assistant to the judge of Lviv District Court, a legal assistant of the district prosecutor and a legal assistant at a banking institution. Work experience includes an associate position at D&D Lawyers International Law Firm, Kyiv, dealing with commercial contracts and corporate law matters. Furthermore, she is the author of numerous scientific works and publications on various international trade aspects, including international contracts and transactions, agency and franchising, WTO and EU Law.

Hanna is fluent in Ukrainian, English and Russian and has an intermediate knowledge of German. Her main professional interest lies in the area of trade in services, international commercial dispute settlement and the regulation of international trade (both public and private).

Aside from law and economics, Hanna is a keen tennis and skiing enthusiast and enjoys debating, reading and oil painting.