---
Marta Soprana MILE 11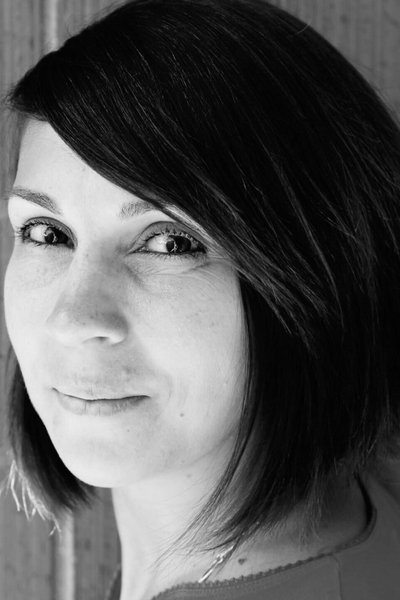 MILE 11
Italy

Marta Soprana is a trade policy advisor. An experienced, dedicated and highly qualified professional with over ten years of experience, she has worked as a consultant for a number of international organisations, including World Trade Organization (WTO), International Trade Centre (ITC), United Nations Conference on Trade and Development (UNCTAD), World Bank, United Nations Economic and Social Commission for Asia (UNESCAP), as well as non-profit organisations. She has acquired professional experience in the private sector too.
Her main areas of expertise are trade in services, air transport services, international political economy, e-commerce and digital trade. She has also specialised in internationalisation of small and medium-sized enterprises (SMEs).
Marta graduated summa cum laude in the Master of International Law and Economics (MILE) from the World Trade Institute (WTI) in Bern and received her Master's degree in Internationalisation of SMEs from the Italian Institute for Foreign Trade (ICE) in Rome. She was also educated at the University of Bologna where she earned a degree in International Relations and Diplomatic Studies.
For more information on Marta Soprana's work, go to www.martasoprana.com.