---
Vladimir Talanov MILE 11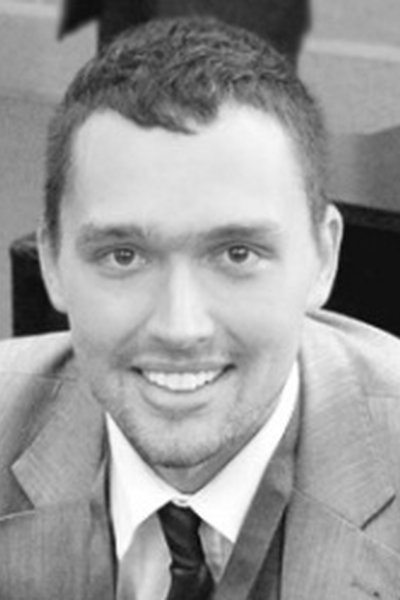 MILE 11
Russia

Vladimir Talanov holds a Bachelor's Degree, cum laude, and a Master's Degree in Law from Saint-Petersburg State University, Russia. In 2006 he also obtained a Master's Degree, cum laude, in Linguistics from Saint-Petersburg State University, as an interpreter in the legal field. In 2008 he completed the University of Arkansas Summer Law Institute program. A senior student since 2005, Vladimir has participated in the ELSA Moot Court Competition on WTO law, firstly as a participant, and then as a team coach, with the team getting to the Final Round in Geneva twice.
In 2007 Vladimir took up the position of Associate in the international dispute resolution group of Egorov, Puginsky, Afanasiev and Partners law offices, the leading Russian national law firm. Focusing mainly on international commercial and investment arbitration, Vladimir acted as counsel for the major Russian manufacturing companies in ICC, LCIA, FTCA (Belgrade) and Ad Hoc arbitrations. Vladimir's practical experience, apart from consulting, also includes legislative cooperation with the Council of Municipalities of Saint-Petersburg, as well as diverse presentations, seminars and tutorials for businessmen on the issues of foreign trade, cross-border transactions and international litigation and arbitration.
Vladimir is interested in issues related to dispute resolution in the WTO framework, regional integration, subsidies and investment. He is fluent in English and Russian and has an intermediate knowledge of German. Aside from his professional interests Vladimir is a licensed tour guide round Saint-Petersburg and its museums, enjoys art history, opera, swimming and travelling.