---
Ngan Vu MILE 11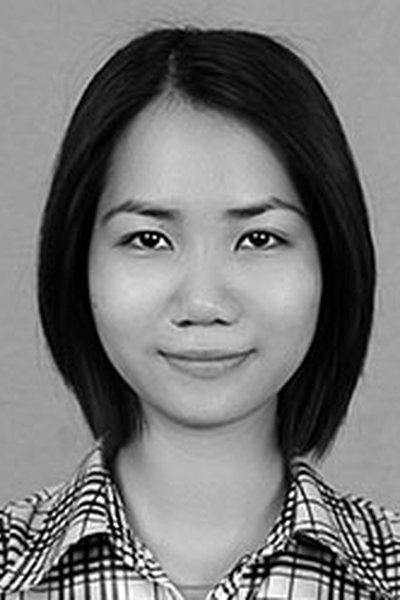 MILE 11
Vietnam

Ngan Vu obtained her Bachelor's Degree in Business Administration, with a specialization in International Business Law, from the Foreign Trade University (FTU) Hanoi, Vietnam. During her undergraduate studies and research, her attention was almost exclusively focused on International Trade Law and WTO legal issues because Vietnam was working steadily towards accession to the WTO. Finally, Vietnam became the 150th member of that organization in January 2007. As a senior student, Ngan organized a group research project on the WTO dispute settlement mechanism and the textiles and clothing sector of Vietnam. This research was positively assessed in terms of both academic and practical value and won first prize in the Scientific Research Competition at FTU.
After graduation, Ngan began teaching International Trade Law at FTU. Her strong desire to become a legal professional and to contribute to the development of Vietnam's education and legal sectors as a whole, is her motivation for joining the MILE programme.
Apart from her professional interests, Ngan loves music and dancing.