---
Samal Zharylgassynkyzy MILE 11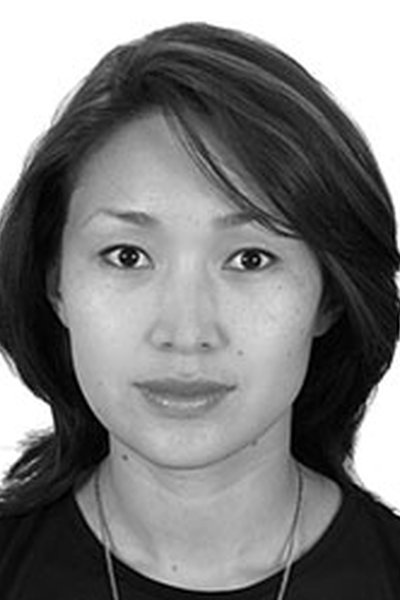 MILE 11
Kazakhstan

Samal Zharylgassynkyzy holds a Bachelor's Degree with Honours in Customs Administration from the Eurasian National University of Astana, Kazakhstan. In 2009 she completed a Master's Degree in Public Administration with Honours from the Academy of Public Administration under the President of the Republic of Kazakhstan. Her position at the Ministry of Economy since 2003 has provided her with wide experience in customs legislation analysis and since the recently created Customs Union between Kazakhstan, Russia and Belarus, she has actively participated in negotiations and the law writing processes.
During the MILE programme Samal hopes to broaden her knowledge of international trade regulation and WTO law.
She is fluent in Kazakh, Russian and English and she enjoys tackling crosswords, reading detective novels, listening to R&B music and cooking for her family.