---
Barry Peterson MILE 11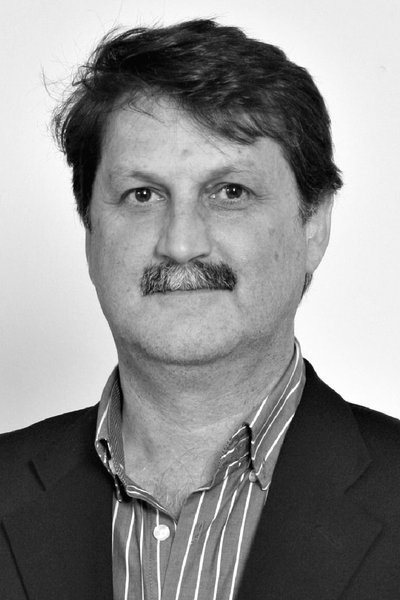 MILE 11

MILE alumnus

Born and raised in South Africa, Barry Peterson has maintained strong ties with Switzerland where he is a dual national. He began a career in Property Development by completing a family traineeship and worked in Sales Management for a family Property Development company. He sat for his Board Exams in 1984 and took a Business Management Diploma two years later.
Given his entrepreneurial instincts, he launched into private business in 1986 by registering a Building Company in a partnership as well as a Real Estate Sales Company. He has developed and built some 2,500 apartments and townhouses to date. He remains the CEO of a Project Management company which specialises in the management of property development, with his development model concentrating on certain niche markets - specifically entry level town houses, student accommodation, and senior citizen accommodation. A separate passion of Barry's has been the study of what drives wealth creation and the growing role of corporate social responsibility in global governance.
In mid-career, Barry enrolled in the World Trade Institute's Masters in International Law & Economics (MILE) at the University of Bern, where he graduated Magna cum Laude. Following completion of the MILE, and in seeking to expand his interests, he assumed part time project management responsibilities at the WTI serving as the Deputy Director External Programmes and Aademic Partnerships, implementing and managing a trade-related academic cooperation project in five developing countries funded by the Swiss Secretariat of Economic Cooperation (SECO). He feels these experiences have led to a better understanding of the language, tools, and political economy of both international trade and the linkages to human capacity development, and their roles in influencing a better world for all.