---
George Owuor MILE 11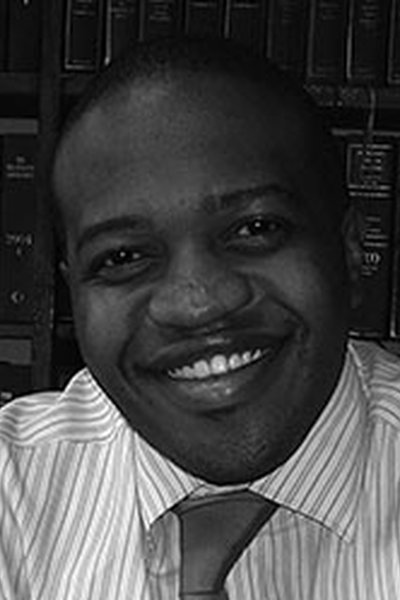 MILE 11
Kenya

In 2008, George Owuor graduated with a Law Degree from Warwick, one of the top English Universities. While studying at Warwick, George's interest in politics and development was fundamental to his role as Editor of the Warwick Law Magazine, Obiter Dicta. Soon after graduating, George joined Daly & Figgis Advocates, one of Kenya's oldest law firms, where he practised corporate law and worked on merger, acquisition and financial restructuring projects. George also assisted in commercial arbitrations and qualified as an Associate Member of the Chartered Institute of Arbitrators in 2010. Furthermore, he is associated with Cloisters Chambers and Fountain Chambers, Barrister's Firms in London and Middleborough respectively.
George has been a researcher for the Deutsche Gesellschaft für Technische Zusammenarbeit (GTZ) project, aimed to develop procedural rules for the National Cohesion Commission of Kenya, and is also active in raising political awareness through the Youth Agenda initiative and a plethora of community-based activities.

Interests include theatrical productions with a recent leading role in the comedy drama 'Duets' at the 25 year old Phoenix Players Theatre in Nairobi.