---
Ifeoma Ijemba MILE 11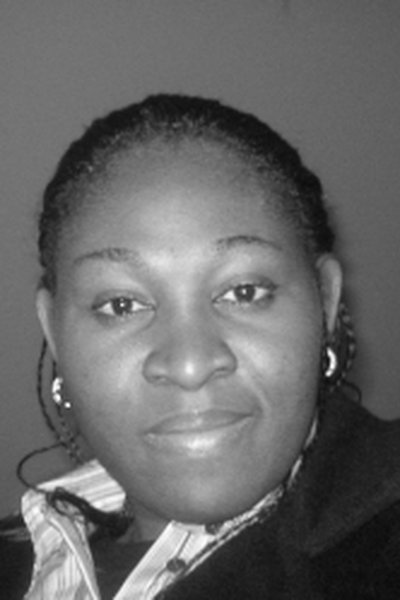 MILE 11
Nigeria

Ifeoma Ijemba is a Law graduate from the University of Nigeria who was called to the Nigerian Bar in 2006. Furthermore, she is a fellow of the Maastricht School of Management where she studied Management of Sustainable Development.
Her career began as a Primary Counsel in a law firm but she moved on to the Corporate Affairs Commission, the Ministry in charge of company registration and compliance in Nigeria. In 2008, she joined an organisation involved in Trade Policy advocacy in Nigeria. As an Advocacy Officer, she was responsible for engaging the members of the Nigerian Parliament in emerging issues on Trade and Development. Ifeoma now works for the National Association of Nigerian Traders as a Legal/Advocacy officer. She also handles the portfolio of the Parliamentary Liaison officer (PLO) and works closely with Parliamentarians to ensure that Trade Laws and Policies are not only pro-poor but also well implemented. Ifeoma's first area of interest is in sustainable development. This interest has led her to research various issues of development including environmental protection (relating to the practices of Oil companies in Nigeria) and Trade as an instrument of development in Africa.

A further interest in community development means that she combines her profession with volunteer counselling on HIV/AIDS during free health care projects in rural areas, organised by Pro-Health International, an NGO in the community. She has also served as a peer educator on reproductive health issues and HIV/AIDS.

Besides her official duties, she enjoys hanging out with honest friends, shopping and being involved in community development projects as a field worker.