---
Marion Panizzon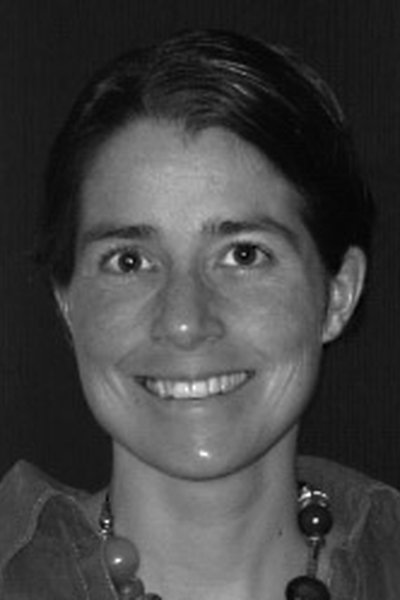 WTO & GATS
International Law of Economic Migration
Global Governance

Marion Panizzon studied law at the University of Fribourg, obtained an LLM at Duke Law School and earned a PhD in Law (Dr. iur.) from the University of Bern in 2004. Before joining the WTI in 2005, Marion was a Visiting Scholar at Georgetown University Law Center and at the Institute for Comparative Law, University of Lausanne.
Drawing on transnational legal studies and global governance theories, the focus of her current research lies on international trade and migration with a strong emphasis on the interplay of free movement regimes in regional frameworks, bilateral migration agreements, Swiss and EU mobility partnerships. In 2010, Marion was elected officer of the International Economic Law Interest Group of the European Society of International Law (ESIL).
Marion's work has been published in the American Journal of International Law, the European Journal of International Law, the Melbourne Journal of International Law, the Journal of Migration and Refugee Issues, the Journal of World Trade and the Nordic Journal of International Law. Her book publications focus on selected topics of international economic law and include 'Good Faith in the Jurisprudence of the WTO', Hart Publishing 2006, 'Intellectual Property: Trade, Competition and Sustainable Development', Michigan University Press 2003 (co-edited with Thomas Cottier and Petros C. Mavroidis), 'GATS and the Regulation of International Trade in Services', Cambridge University Press 2008 (co-edited with Pierre Sauvé and Nicole Pohl) and 'Multilayered Migration Governance', Routledge 2011 (co-edited with Sandra Lavenex and Rahel Kunz). Alongside her NCCR Trade Work Package leadership, Marion conducted a study sponsored by the Swiss Science Foundation, on the theoretical law foundations and transformative processes in international law-making on migration. Marion's teaching experience spans WTO trade law, international migration law and legal foundations. She has worked as a consultant for the World Bank, the Swiss Agency for Development and Cooperation, the Friedrich-Ebert-Foundation, the Institut du Developpement Durable and the Migration Policy Institute. She recently has been mandated by the Swiss 2011 Presidency of the Global Forum for Migration and Development to design and coordinate the 2011 thematic meeting "Markets for Migration and Development—M4MD".
Further info
ESIL Interest Group on International Economic Law
Application_Requirements_for_Thesis_Supervision_Marion_Panizzon.pdf
Dialogue on Globalization, Friedrich-Ebert-Foundation
ESIL Interest Group on International Economic Law
Publication