---
Dr. iur. Marion Panizzon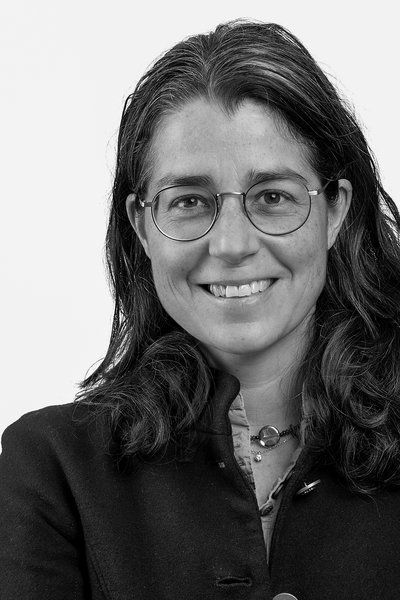 Fellow
World Trade Institute

Mode 4 / trade in services
Bilateral Labor Migration Agreements
Global Governance
External Dimension of EU Migration Law

Marion Panizzon, Dr. iur., LL.M., is a senior research fellow of the World Trade Institute, University of Bern. She holds a Habilitation (2015) in international economic law, EU and international migration law. Since 2019 Marion is a deputy chair of the advisory board of the Center for Global Migration Studies (CeMig) of Göttingen University and is a Member of the board of the Certificate of Advanced Study (CAS) Migration and Education.
Prior to joining the WTI, Marion worked as a research and editorial assistant for the Journal of International Economic Law at Georgetown University Law Center and has been a van Calker doctoral fellow at the Swiss Institute of Comparative Law. Marion has conducted several comparative studies on labor migration at the intersection with mode 4 WTO/GATS, bilateral migration agreements and cooperation frameworks on migration and sustainable development. Marion is also interested in how general principles of law apply in soft legal frameworks. She is currently contributing to the socio-legal approach to law and language through a study on narratives in the Global Compact for Migration.
She has published "Adjudicating Labor Mobility under France's Agreements on the Joint Management of Migration: How Courts Politicize Bilateral Migration Diplomacy", Theoretical Inquiries in Law (2022), co-edited EU External Migration Policies in an Era of Global Mobilities, published by Brill Nijhoff (2019, with Sergio Carrera et al.) and "Multi-Level Governance of Migration in Times of Crisis", Journal of Ethnic and Migration Studies (2018, with Micheline van Riemsdijk).
In her free time Marion teaches English online to Syrian refugees, who are in Azraq camp Jordan with INZONE, University of Geneva; she also writes poetry, published in different online and in-print collections.
Further info
Author page on ResearchGate
Author page on BORIS University of Bern
Publications