---
Charlotte Sieber-Gasser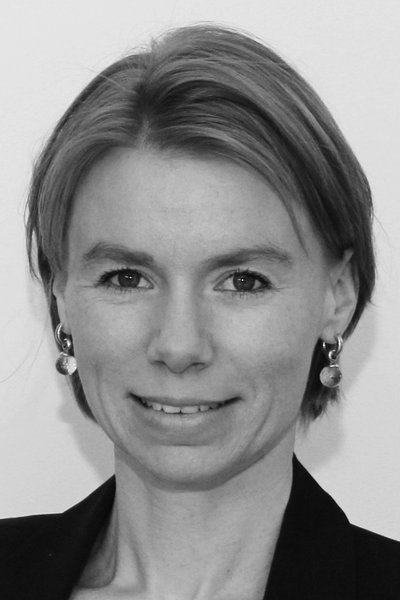 PostDoc Fellow and Lecturer
PostDoc and Lecturer, Chair of Prof. Bernhard Rütsche, University of Lucerne and Lecturer, University of St. Gallen

Preferential Trade Agreements
Trade Law and Development
Constitutional Law and Globalisation

Charlotte Sieber-Gasser is PostDoc Fellow and Lecturer in Law at the Chair of Prof. Bernhard Rütsche at the University of Lucerne, and Lecturer in Trade Law & Policy at the MAS European and Global Governance, University of St. Gallen. Previously, she worked at the WTI as PostDoc Fellow and was visiting Senior Fellow at the Centre for Trade and Economic Integration at the Graduate Institute of International and Development Studies in Geneva. She teaches, among others, law and policy of trade agreements, Swiss constitutional law, Swiss administrative law and law and sustainable development.
Charlotte Sieber-Gasser studied law in Fribourg and Bern, Switzerland, and Development Studies in Manchester, UK. She completed her PhD in 2014 at the World Trade Institute of the University of Bern in Switzerland as part of the NCCR Trade Regulation. In her PhD (Developing Countries and Preferential Services Trade, available at Cambridge University Press) she analysed the level of compliance of Preferential Trade Agreements (PTAs) in services with WTO law in general and the legal scope for flexibility in PTAs in services between developing countries in particular. Her most recent research project deals with sustainability standards and democratic legitimation of trade policy.
Selected Publications Developing Countries and Preferential Services Trade, Cambridge University Press, Cambridge, 2016. 'TTIP and Swiss Democracy', European Yearbook of International Economic Law (EYIEL), Springer, Heidelberg, 2016. 'The Dialectical Relationship of Preferentialism and Multilateralism', In: M. Elsig and A. Dür (eds.), Trade Cooperation, Cambridge University Press, Cambridge, with T. Cottier and G. Wermelinger, pp. 465-496. 'Trade, Investment and Migration: Coherence through Policy Alignment', In: M. Panizzon, G. Zürcher and E. Fornalé (eds.), Palgrave Handbook on the Law and Policy of International Labour Migration, Palgrave Macmillan, Hampshire, with T. Cottier, pp. 41-60.