---
Dr Elisa Fornalé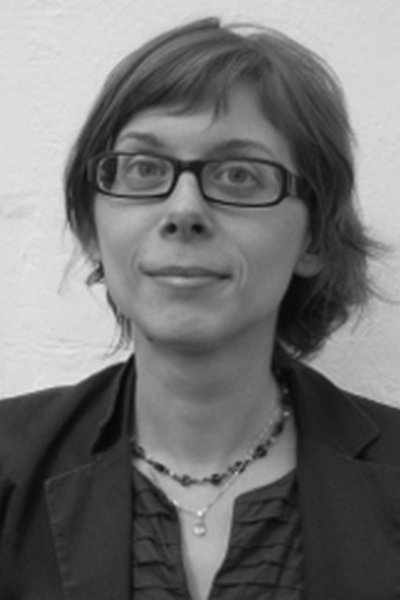 SNSF Professor

International Migration Law and Human Rights
Climate Change and International Public Law

In January 2017 Elisa Fornalé joined the WTI as SNSF Professor. She is implementing the project "Framing Environmental Degradation, Human Mobility and Human Development as a Matter of Common Concern" (CLI_M_CO2). She is also the lead scientist for the WTI of the Horizon 2020 project CLISEL: Climate Security with Local Authorities (www.clisel.eu).
Since 2017 she is a member of the COST Action CA16233- Drylands facing change: interdisciplinary research on climate change, food insecurity, political instability. From 2011 to 2015, she was a member of the COST Action IS1101 on Climate Change and Migration (Member of the Working Group no. 2 'Law and Policy'). The focus of Working Group II was the development of normative ideas and governance mechanisms that might be used for managing migration or potential migration resulting from climate change.
From 2015 to 2016, she worked at the Centre for Migration Law at Radboud University, as Marie Curie Fellow, on her research project: Regional Migration Governance (R_eMigra).
Elisa Fornalé holds a law degree from the University of Trento (IT) and a PhD in law from the University of Palermo (IT). Her publications include a monograph on 'The protection of human rights of irregular migrants – The case of Morocco' (2012). Together with Marion Panizzon and Gottfried Zuercher, she is the co-editor of 'The Palgrave Handbook on International Labour Migration' (2015).
Further info
COST Action on Drylands Facing Change
CLISEL project
List of publications
Conference presentation on SNSF Project CLI_M_CO2
Workshop agenda, "A Change of Environment for Common Concern and Human Mobility", 2-3 October 2017
UN side event co-organised "Labour Mobility and Skills Recognition: insights from ASEAN and ECOWAS", 13 October 2017