---
Gonzalo Bernal MILE 12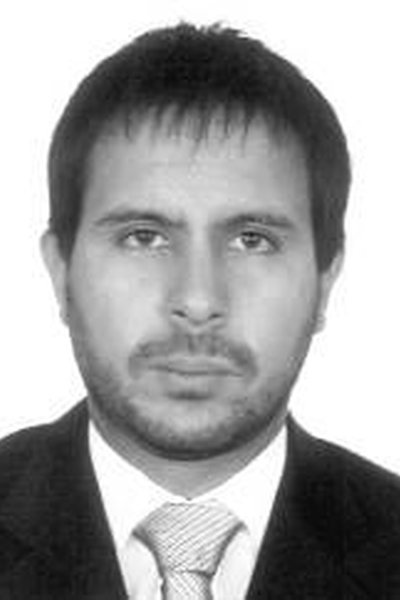 MILE 12
Peru

Gonzalo Bernal Neumann holds a law degree from the Catholic University of Peru (Pontificia Universidad Católica del Peru) and a Postgraduate Degree in Concessions and Portuary Infrastructure from Universidad Peruana de Ciencias Aplicadas – UPC, Lima, Peru. Gonzalo specialises in trade facilitation and customs and has experience in trade and customs advisory (such as export promotion, drawback, supply chain management and authorized economic operators), compliances, audits and litigation. His practice also includes antidumping and issues related to technical barriers to trade and sanitary and phytosanitary measures.
He began his work experience at the Commission of Export Promotion-Prompex, a public organisation linked to the Ministry of Foreign Trade and Tourism, and in the private sector working at the customs and foreign trade area at Ernst & Young. For three years, Gonzalo worked at Navarro, Ferrero & Pazos Attorney Peruvian Firm as an associate in charge of the Customs Law Area, in which the partner was the Peruvian ex-minister of foreign trade. He was also an independent trade and customs advisor, working with USAID and Nathan Associates Inc. for a specific project called Peru/Andean Trade Capacity Building Program (PATCB) to improve customs clearance and implement regulations for the Free Trade Agreement signed between USA and Peru. Currently, he is an undergraduate Professor of Trade at a Peruvian University (UPC); a frequent panellist at the Lima Chamber of Commerce for the regulation of the new Customs Law implemented due to the FTA with USA, and a member of the Peruvian Association of Trade and Customs (APDACI).
Gonzalo is fluent in English and has an intermediate knowledge of Portuguese. In his free time he likes watching movies and enjoys all kinds of sports including hiking, trekking and soccer.