---
Amanda Bisong MILE 12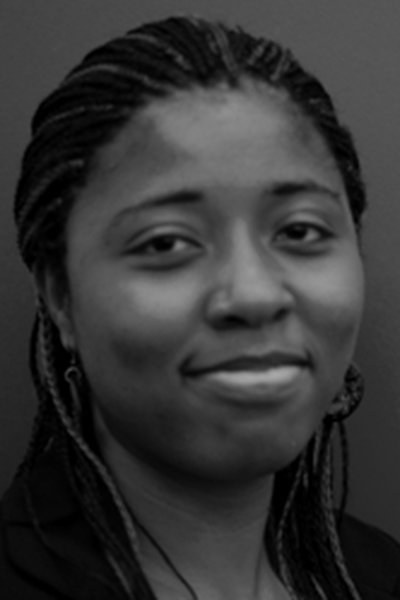 MILE 12
Nigeria

European Centre for Development Policy Management (ECDPM)

Amanda Bisong is a Nigerian national, with a background in Law (Bachelor/ Barrister in Nigeria) and a Master degrees in International Law and Economics (World Trade Institute, Bern) and International Trade Policy and Trade Law (Lund University). She is currently also pursuing her part-time Ph.D. on the topic of Regional Migration Governance (with a focus on West Africa) at the Institute of Development Studies, University of Nigeria, Nsukka.
Amanda previously worked at GIZ as Head of Trade and Customs Unit managing the EU funded project on regional integration and Trade in ECOWAS in Abuja.  Before joining GIZ, Amanda worked at the ECOWAS Trade Directorate, the National Association of Nigerian Traders and the Nigerian Bar Association. She was engaged in legal practice in Nigeria (mostly on civil and criminal matters). Her focus research areas are on migration agreements, labour migration, exploring the linkages between trade and migration in Africa, migration governance and the interplay between regional and national commitments. In recent years, she has published several research articles on migration governance.
Amanda is also part of the following research networks for migration scholars in Africa: (MIASA (Merian Institute for Advanced Studies in Africa) and MILAMET (Migration and international law in Africa, the Middle East & Turkey)) and teaches at the Geneva Summer school on global and regional migration governance.