---
Faith Ekwekwuo MILE 12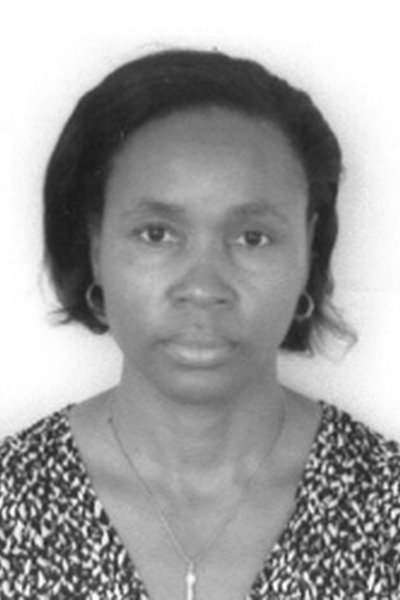 MILE 12
Nigeria

Faith Ugonna Ekwekwuo was born in Jamaica at the height of the Nigerian civil war and moved to Nigeria at age four. She graduated with a degree in Language Arts from the University of Nigeria, Nsukka specialising in German and French. After graduation, Faith took up a graduate assistant post and taught rudiments of the German language to undergraduate students at University of Port Harcourt, Nigeria for one year.
She went on to work as a graduate trainee in a transnational company, Michelin (Nigeria) Ltd for another year before she followed her heart's desire to 'see the world' and experience different cultures. During this time she worked in a recruitment agency and toured most of Western Europe in her spare time. Upon her return to Nigeria, she took up a position as a French teacher in a Secondary School from whence she joined the Nigerian Foreign Ministry in 2001 and has worked there in various capacities ever since. She has served in the Nigerian mission in Gambia and Cote d'Ivoire on the political, consular and economic desks. Her most recent assignment was officer in charge of developmental issues at the national unit of the Economic Community for West African States (ECOWAS) where she was chiefly responsible for participating in the articulation and coordination of ECOWAS-based developmental programmes, which are often supported by some industrialised nations.
In view of the fact that Ekwekwuo is the mother of four children, it can be safely argued that she has no spare time (!). However, she has a keen interest in environmental issues, especially preservation through personal effort. She also has a keen interest in working voluntarily to address the developmental problems in her home country.