---
Krystal Jean Baptiste MILE 12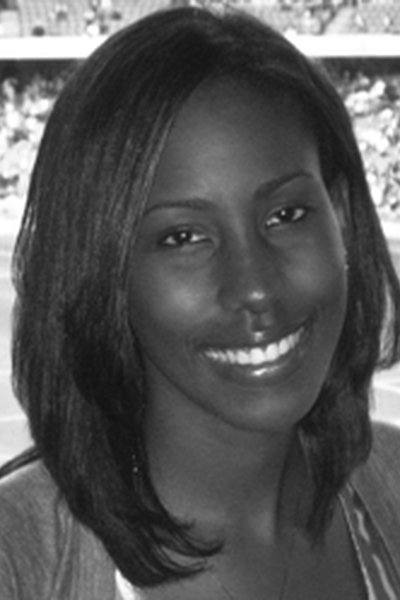 MILE 12
Saint Lucia

Krystal Yvonne Jean Baptiste originates from the small Caribbean island of Saint Lucia in the West Indies. In 2009 she graduated from Trent University, Ontario, Canada with a BA (Hons) in International Development Studies and Hispanic Studies, including a major in International Political Economy. As part of the university 'year abroad' program she attended the University of Alicante in Spain and completed the Hispanic Studies section of her degree while studying Spanish.

After graduation she returned to Saint Lucia to work with the International Cricket Council (ICC) via the West Indies Cricket Board as Project Assistant to the ICC World 20/20 West Indies Tournament held in the Caribbean. This position provided international experience and knowledge of protocol, cooperation and respect for cultural practices and fuelled her long time interest in International Relations. Krystal is particularly interested in learning more about regionalism and its effects on the less developed countries of the Caribbean.

Finally, Krystal works with Radio Caribbean International as the Special Events Coordinator and in her spare time, for Red Unlimited Inc. promoting Carnival and Entertainment. She also holds the post of Co-Chair at the Red Foundation, the philanthropic arm of Red Unlimited Inc.

Interests include travel, new languages and cultures and dancing.