---
Azwimpheleli Langalanga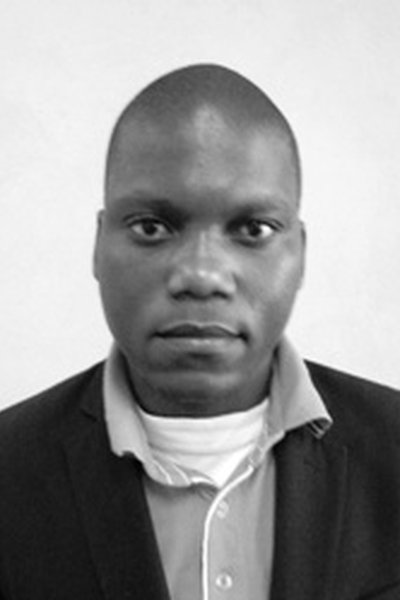 MILE 12
Head of the Africa Chapter WTI Alumni Association

Azwimpheleli Langalanga holds a Bachelor of Laws degree from the University of Fort Hare, South Africa and a Master of Laws degree from the University of Kwa Zulu Natal, Howard College Campus, South Africa. As part of the LLM programme he majored in Labour Law and Corporate Law and researched on the topic of the shifting powers of shareholders in a modern company vis a vis the board of directors. Further research included burden of proof in sexual harassment cases under South African Law and International Labour Organization guidelines. Finally, he carried out a study on the suitability of alternative dispute resolution in South Africa. He has done certificate courses on The Law of Globalisation, International and Comparative Dispute Resolution and The South African Constitution in a Comparative Context. These certificate courses were done through the University of Witwatersrand's Mandela Institute in conjunction with the University of Seattle. As a research assistant at the Mandela Institute in Johannesburg, he conducted research on International Trade and Investment Law matters affecting the Southern African region and was also involved in the editing of books produced by the Mandela Institute from conferences conducted by the Institute.
A long running project which he worked on at the Mandela Institute was the one involving the development of international investment law in the Southern African Development Community stemming from the SADC Tribunal's jurisprudence on Zimbabwe's land reform cases. He is also a member of the Society for International Economic Law, African region.
Azwimpheleli's interests lie in investment law and dispute settlement regimes for developing countries, particularly in the SADC region and also how African indigenous knowledge systems can be protected under the TRIPS regime. Hobbies include karate, reading and discussing politics and government.