---
Carolina Lenkey Ramos MILE 12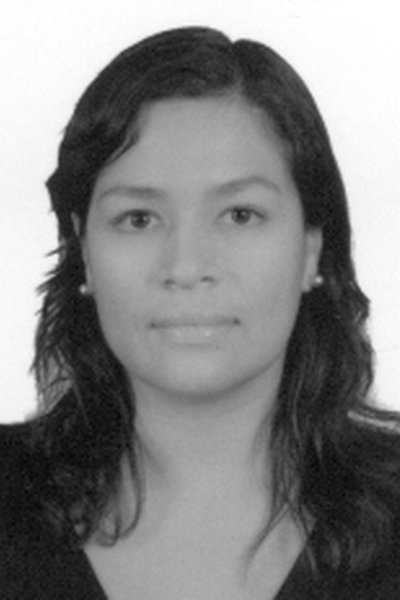 MILE 12
Peru

Carolina Lenkey graduated from the Pontifical Catholic University of Peru in 2005 with a Bachelor's Degree in Social Sciences, majoring in Economics. Her thesis analysed the effect of international remittances on undergraduate education in Peru.
After graduation she worked at the Energy Regulatory Agency of Peru as an intern in the Economic Studies Office and later as a consultant at the Natural Gas Control Office. In 2008, she worked at the Economic Studies Office of the National Institute of Antitrust and Intellectual Property Defence and conducted a project with the United Nations Development Program on how consumers make financial services decisions when faced with the information provided by the suppliers of these services. From October 2008 until July 2011, she worked at the Pontifical Catholic University of Peru as a fellow on the Master of Economics programme and as a teaching assistant in the Economics Department.
Carolina was granted a SECO scholarship to pursue her MILE studies and learn the skills needed to take an active role in research and negotiations on international trade topics. In her free time she enjoys travel, reading, cinema and theater and she speaks Spanish, English and French.