---
Ankur Mahanta MILE 12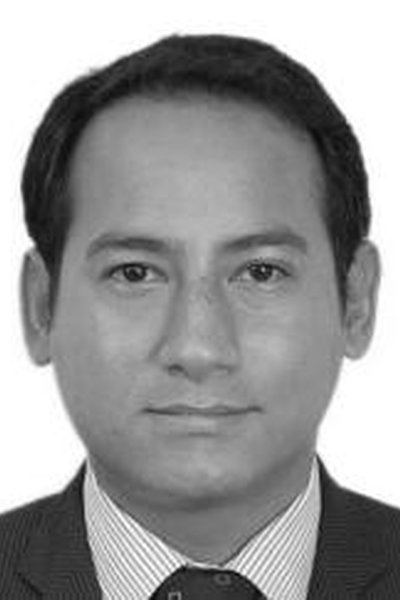 MILE 12
India

Ankur Mahanta graduated from Kirori Mal College, University of Delhi with a Bachelor of Commerce (Honours) and also holds a Masters in Development Studies from the Tata Institute of Social Sciences, Mumbai. His Master's thesis explored the topic of cross border trade and regional cooperation, focussing on India and China.
In 2009, Ankur joined the Confederation of Indian Industry (CII) as a research executive in the International Trade and Policy Division where, among other skills, he developed his experience in liaising between government agencies on trade and industry members. At CII, Ankur prepared Indian industry positions on various issues including NAMA, Sectorals, Environmental Goods in the Doha Round of negotiations and 'wish lists' on tariffs, non-tariff barriers (NTBs) and Rules of Origin (ROO) for several FTA negotiations. Ankur served as Assistant Director in the International Division of the Federation of Indian Chambers of Commerce and Industry (FICCI), where he was actively engaged in several commercial and think-tank activities with the US and Canada. During the FICCI-IIFA Global Business Forum, 2011 held in Toronto he prepared a White Paper, 'An Economic Partnership in the Making: The India-Canada Story'. He also worked to promote FICCI's long standing partnership with the Brookings Institute, The Centre for Strategy and International Studies, and the US-India Business Council on matters of mutual economic and security interests between India and the US, including the US-India High Technology Cooperation Group (HTCG).
Ankur's professional interests include the promotion of trade-related institutions in emerging markets and developing countries. Personal interests include film acting and folk theatre and he recently played the part of an Indian prince in the French biopic Alexandra David Néel, based on the life and times of the intrepid French traveller by the same name.