---
Iryna Polovets MILE 12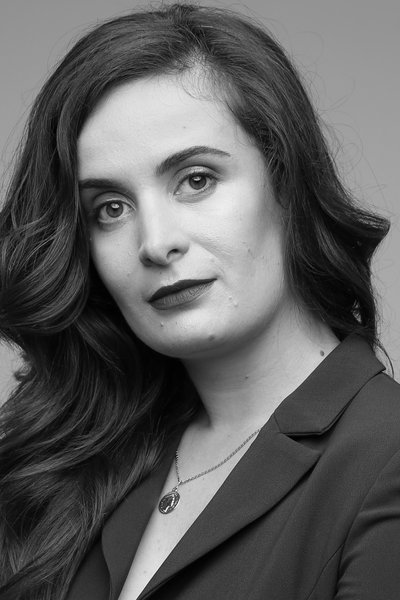 MILE 12
WTO

Iryna Polovets is a Dispute Settlement Lawyer at the Appellate Body Secretariat of the World Trade Organization. Prior to joining the World Trade Organization in 2014, Iryna worked as a consultant at the International Centre for Trade and Sustainable Development (ICTSD) and as a lawyer in a Ukrainian law firm. In addition, she completed internships at the Appellate Body Secretariat, in the Brussels office of Mayer Brown, a prominent law firm, and at a civil chamber of a district court in Odesa, Ukraine.
Iryna holds a Bachelor's degree with specialisation in Maritime Law from Odesa National Maritime Academy and a Master's degree with specialisation in International Economic Law from Kyiv National Economic University (Ukraine) in addition to a Master in International Law and Economics (MILE) degree from the World Trade Institute (WTI), University of Bern (Switzerland), and an LLM in International Trade and Business Law from the University of Arizona (USA). She has also participated in the International Academy for Arbitration Law (Paris, France) and passed professional qualifying examinations at the Institute of Chartered Shipbrokers (UK).
She was a recipient of various scholarships and awards throughout her studies,including the Fulbright Graduate Student Award, the Swiss Government Excellence Scholarship, the Swiss State Secretariat of Economic Affairs (SECO) scholarship, and the Munger Prize for Scholars in International and Business Law.
Iryna has been teaching the moot court preparation course and the skills course at the MILE Programme of the WTI since 2014.