---
Maria del Carmen Vasquez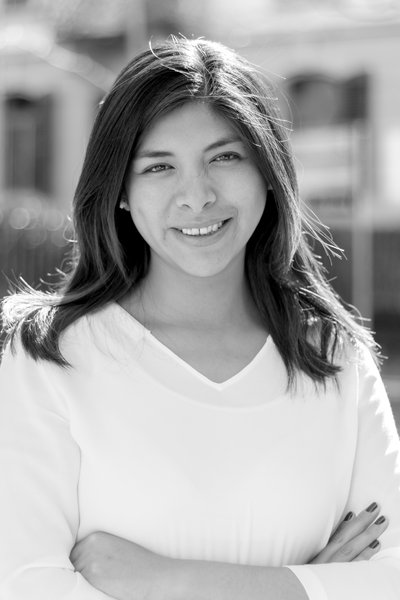 MILE 12, SECO PhD candidate
Peru

Intellectual property
Data protection
Digital Trade
Trade in services

Maria del Carmen Vasquez joined the WTI as a doctoral student under the SECO project, which supports the development of Regional Competence Centres for Trade Law and Policy in Peru, South Africa, Vietnam, Indonesia and Chile. Her research will focus on data protection and intellectual property challenges to data driven innovation, especially those arising out of Preferential Trade Agreements.
During her professional career, Maria del Carmen has worked as a consultant and research assistant at various institutions including the European Centre for International Political Economy (ECIPE) on digital trade, the United Nations Conference for Trade and Development (UNCTAD) on investment law, and the Telecommunications regulatory agency of Peru (OSIPTEL) on telecommunications regulation and competition law. Additionally, she has also published research papers on trade in services, information and communication technologies, e-commerce and intellectual property with emphasis on Latin America.
Maria del Carmen obtained her L.L.M. from the Munich Intellectual Property Law Center (Max Planck Institute for Innovation and Competition) and she further holds a Master in International Law and Economics (MILE) from the WTI. She graduated from Pontifical Catholic University of Peru Law School and during her undergraduate studies was visiting student at the school of international relations at Peking University.

Besides her native Spanish, Maria del Carmen speaks English and German. She is passionate about the interface between technology, law, trade and innovation.