---
Fanfan Zhang MILE 12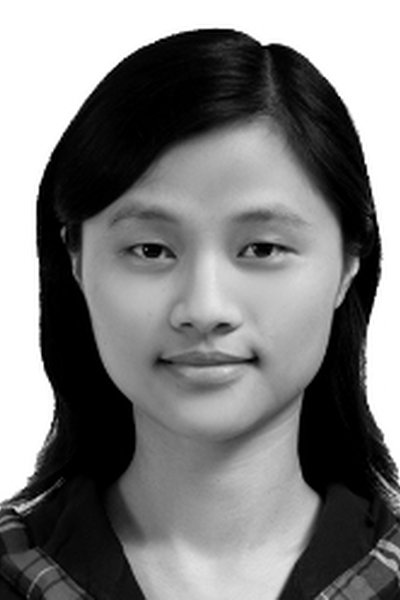 MILE 12
China

Fanfan Zhang obtained her Juris Master's degree in 2010 from Wuhan University in China. In three years' study, she learned many laws and got good grades in most courses. Her main interest is in WTO, especially in DSB case study. Her final dissertation researched cross-retaliation arbitration in the DSB.
During her university years and prior to joining the MILE programme, Fanfan carried out internships at Zhonglun Law Firm. During this time, Thailand started anti-dumping investigations on ceramic tiles from China. The law firm helped six major ceramic exporters to response this investigation. Fanfan researched the exported ceramics from the six trading companies to Thailand and offered advice to these exporters. Fanfan also had an internship at Xiamen Municipal Bureau of Commerce. She took part in a preliminary survey on Nestle acquisition Yinlu Food Company.
Fanfan's main professional interests lie in anti-dumping and countervailing measures, as well as dispute settlement within the WTO framework. Her personal interests include travel and cookery.