---
Huong Nguyen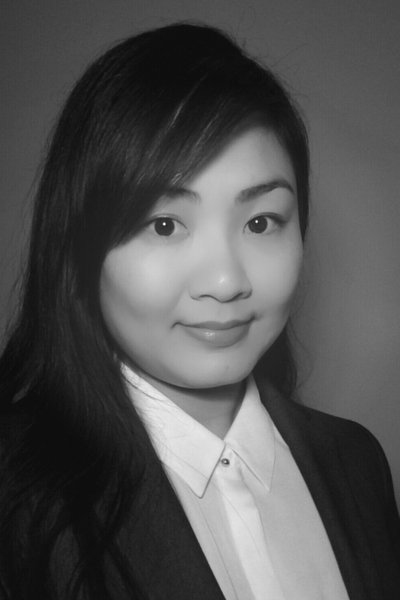 Doctoral Fellow
World Trade Institute

Microeconomics
International Trade

Dr. Huong Quynh Nguyen (Daisy Nguyen) has expertise in data analysis (firm-level data, industrial level-data, and map layers data), and in empirical research in policy analysis (i.e. international trade, industrial clusters, zoning policies, domestic business reforms in Vietnam), and FDI spillovers.
Daisy obtained her PhD's degree in Economics from the World Trade Institute (WTI) at the University of Bern (Switzerland), and earned her master's degree in International Economics and Finance from the University of Queensland (Australia).
Daisy has presented her research and discussed in workshops, seminars, and international conferences organized by ADB, ERIA, EBRD, ETSG, CompNet, the University of Bern, WTI, and WTO.
Daisy has worked as a consultant for projects in conjunction with the World Trade Organization (WTO), the Economic Research Institute for ASEAN and East Asia (ERIA), the Ministry of Foreign Affairs of Vietnam (MOFA), and was a translator for delegations from Ministry of Industry and Trade (MOIT) of Vietnam in Switzerland.
Before doing her PhD at the World Trade Institute (WTI), Daisy worked as an academic staff at the Foreign Trade University (Hanoi and Hochiminh city campuses in Vietnam). She was also an executive assistant to the General Director at the European Plastics Window JSC in Vietnam.
Daisy can speak Vietnamese (mother tongue), English (C1), German (B1), and Chinese (A2++). Daisy loves pets and music, and in her free time she likes doing sports (boxing, dancing, swimming (in the Aare), biking, kayak, and standing up paddle) or cooking with her friends.
Further info
Publication - Participation of Non-State Actors in Formulation of Trade Policy in Vietnam