---
Ali Abu MILE 13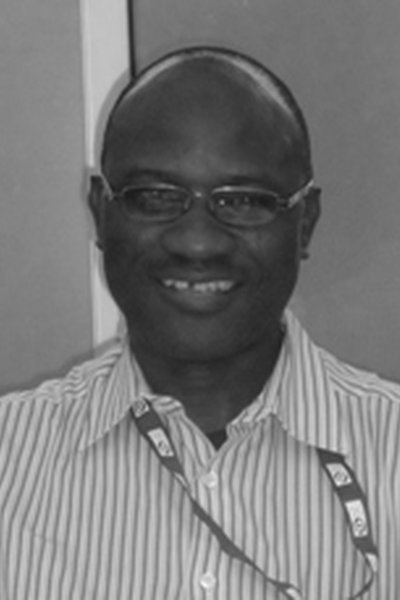 MILE 13

Abu Ndah Ali is a Principal Commercial Officer of the Department of Trade, with the Federal Ministry of Trade and Investment in Nigeria. He graduated in 2009 from GBS University of Cape Town, South Africa, in Management Practice specializing in Trade Law and Policy Management. He also holds a Bachelor of Science (Hons.) degree in Business Administration (Management) from the University of Maiduguri, Borno State, Nigeria.   

As a Professional Commercial Officer with the Federal Ministry of Trade and Investment, Abu Ndah Ali is charged with the responsibility of designing and implementing policies, programmes and strategies for an efficient, competitive and diversified private sector led economy. Further, he is to foster the promotion of trade and investment with special emphasis on increased production and the export of non-oil products that will lead to wealth and job creation as well as poverty reduction.

In 2004, Ali served as Local Government Monitoring Committee Secretary for a Federal Government and United Nations Development Programme focused on poverty reduction strategy, in the Dala Local Government Area of Kano state in Nigeria.

Ali also served as a member/secretary of the Thematic Group on Trade and Commerce during the designing of the Nigerian Vision document tagged "Vision 20:2020"

Further, he is a member of the Federal Project Implementation Unit as the Monitoring and Evaluation Officer II on the Federal Government of Nigeria/World Bank/UK DFID, Growth and Employment in State Projects (GEMS) aimed at complementing Government's efforts towards job creation and increased non-oil growth in specific high-potential value chain sectors, amongst other assignments.

His aspiration as Professional Commercial Officer has been to reach the pinnacle of his professional career as a trade expert and possibly join the league of the best trade negotiators in the World together with a view of bringing benefits to Nigeria as a member of the World Trade Organization.

Abu Ndah Ali loves travelling, watching movies and meeting new friends to expand his social network.