---
James Acorlor MILE 13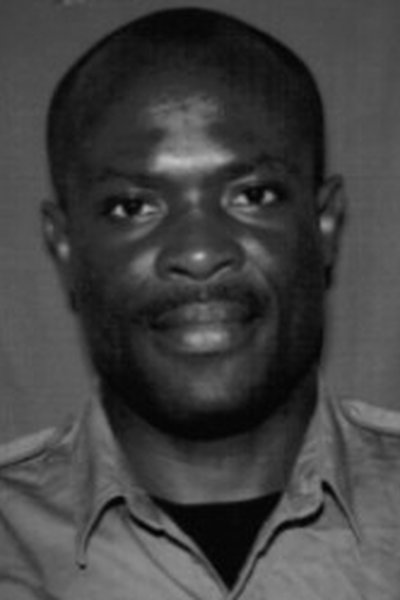 MILE 13

A Ghanaian resident in Switzerland, James holds a Bachelor of Arts degree in Political Science with classical history and civilisation from the University of Ghana.
Before his emigration to Switzerland, James worked as a police officer within the Ghanaian Police Service, where his duties included general enquiries, collection and adducing of evidence, as well as working within the Department of Justice as an aide.
James speaks English and, along side his MILE studies, is undertaking German language lessons.